Fri Jul 02, 2021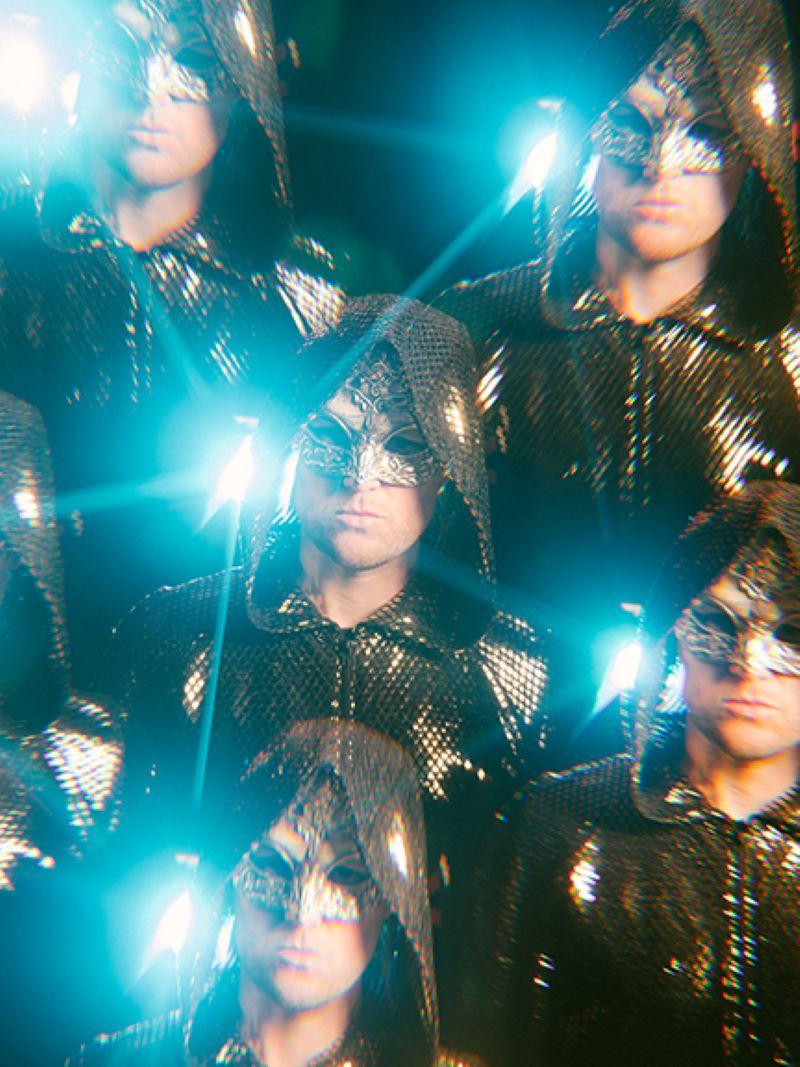 Vienna, Austria dream pop trio Lucy Dreams source a sense of peace in outer space with their new single and psychedelic video for "Dreamland".
The song itself is an exploration of freedom. It "is both the analogue and the digital subconscious put into sounds, a gentle-minded breakout from mental patterns and their subsequent realities," asserts band member David Reiterer.
A gorgeous synth-heavy ballad that sparks inspiration along with alleviation, the music video then centres around Mr. Mirandola — a man walking across landscapes, dreamscapes, and multiverses in search of a better world.
Though it's hard to say if the journey has turned him into a man whose inner world is too good for the one he's searching for...
The first taste of their upcoming debut album, Götterfunken, "Dreamland" showcases the outfit that is Reiterer alongside Philipp Prückl and an independent system of digital and analogue effects, Lucy.
Check out "Dreamland" on YouTube here: