Fri Jul 16, 2021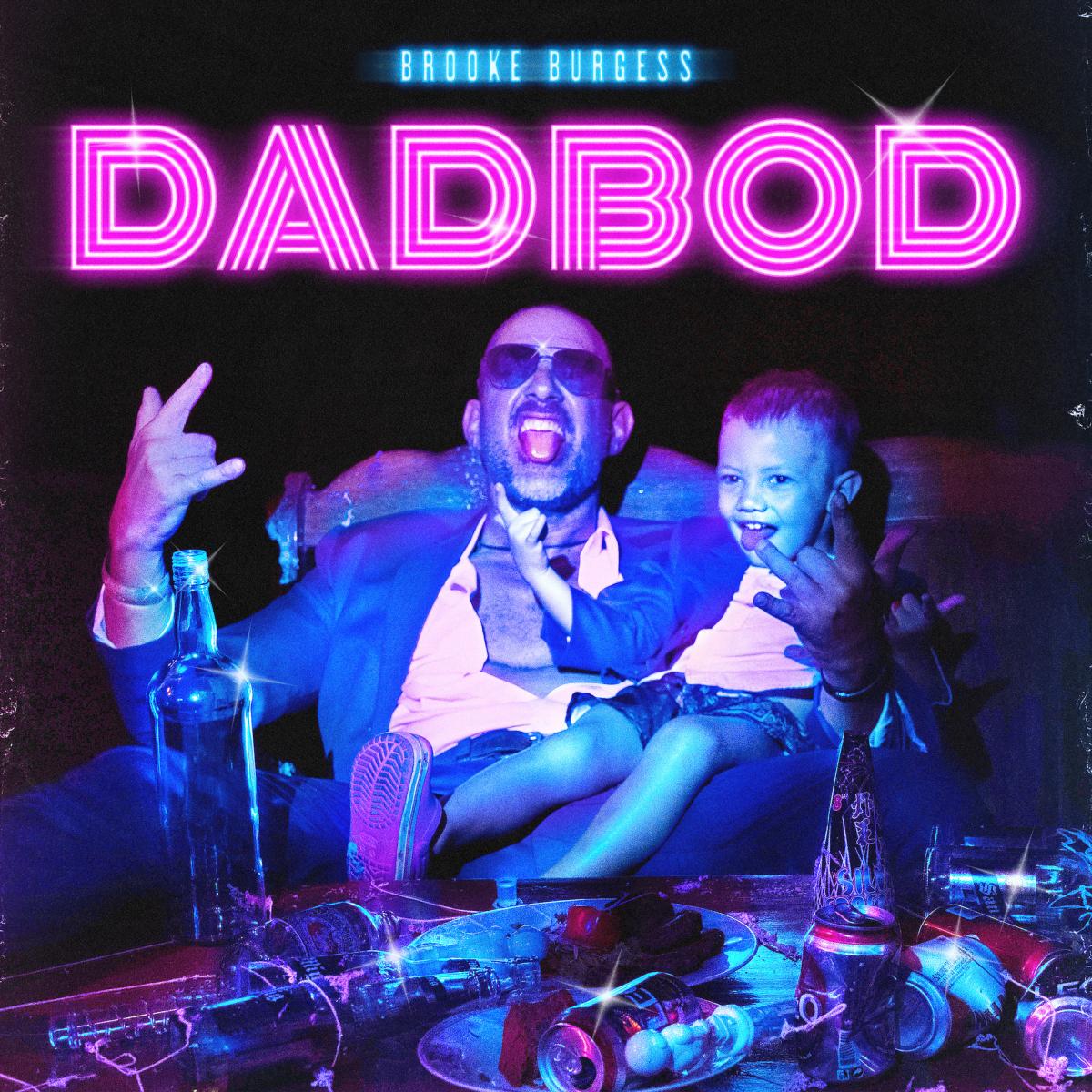 With the first being his son, Raimi, award winning Canadian creator Brooke Burgess has released his second greatest opus; double-single "DADBOD" and "Best Friend," and titular double-album DADBOD.
Best Friend (Official Music Video — DADBOD — Brooke Burgess W/ Tobias Tinker + Chrystal Leigh)
After 25 years in the entertainment industry writing, directing, and producing video games, animations, interactive narratives, and audio projects (see: Electronic Arts, Broken Saints, The Cat's Maw, and Buddha and the S**t — plus a win at the Sundance Film Festival), DADBOD lands as more than just a mid-life singer/songwriter flex.
No, this is the legend of an incredible boy, the man who was transformed by his love, and the kind of bond that comes around once-in-a-(thousand)-lifetimes.