Fri Feb 11, 2022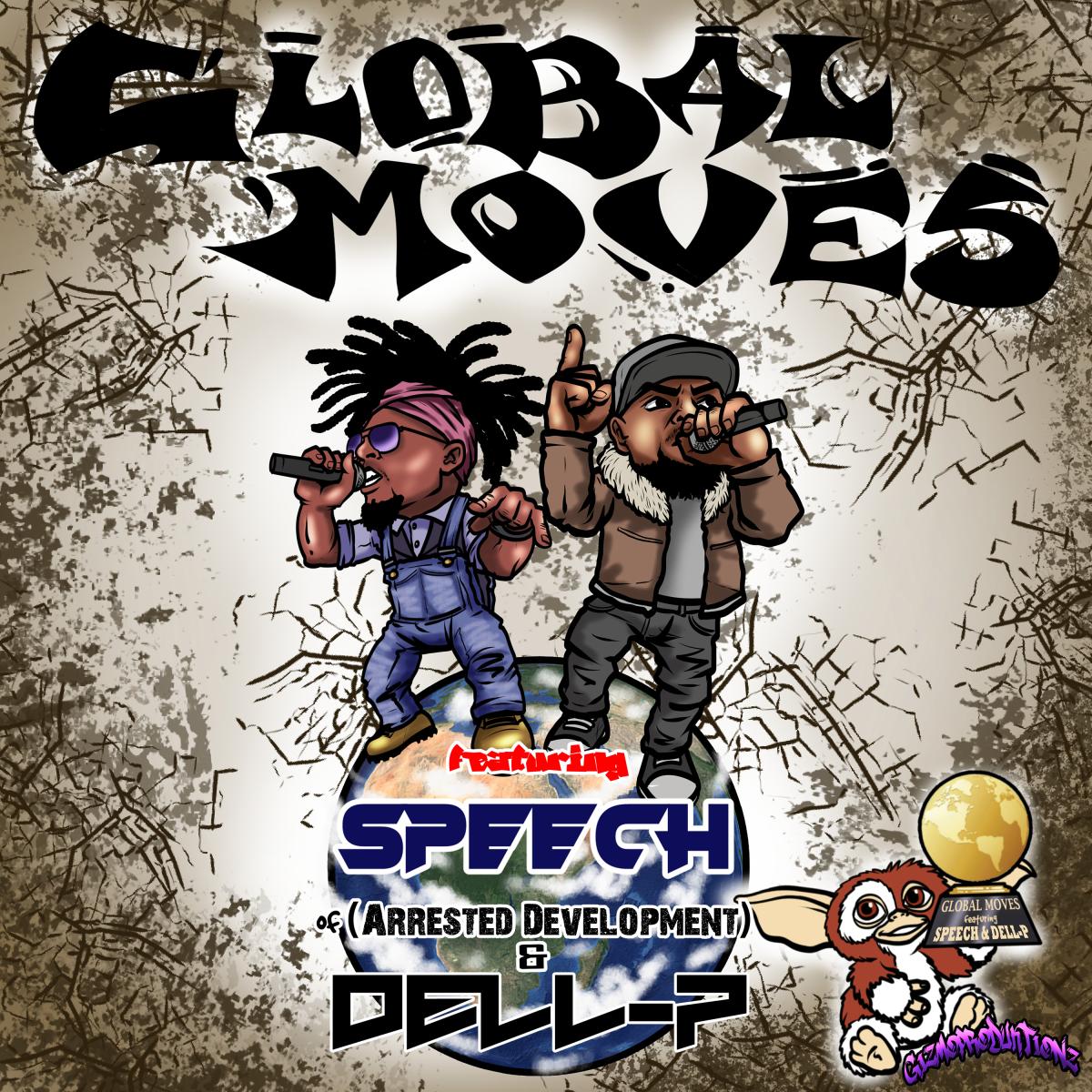 Australian producer DJ Views emerges from the lab harnessing the technical wizardry of rappers Speech and Dell-P as they deliver '90s inspired hip-hop track, "Global Moves.
With the undeniable rap chemistry heard in sonic detail, DJ Views channels the hip-hop classics on the 1s and 2s. The beat is an ode to the iconic boom-bap style with heavy acoustic drums and hazy piano synths brimming with musical embellishments.
"Global Moves" is the latest example of DJ Views' sophisticated and stylized approach to his craft. The artistic method of respecting the legends while having a firm grasp of what's hot makes "Global Moves" a song with a timeless quality.
Check out "Global Moves" on YouTube here: