Fri Feb 18, 2022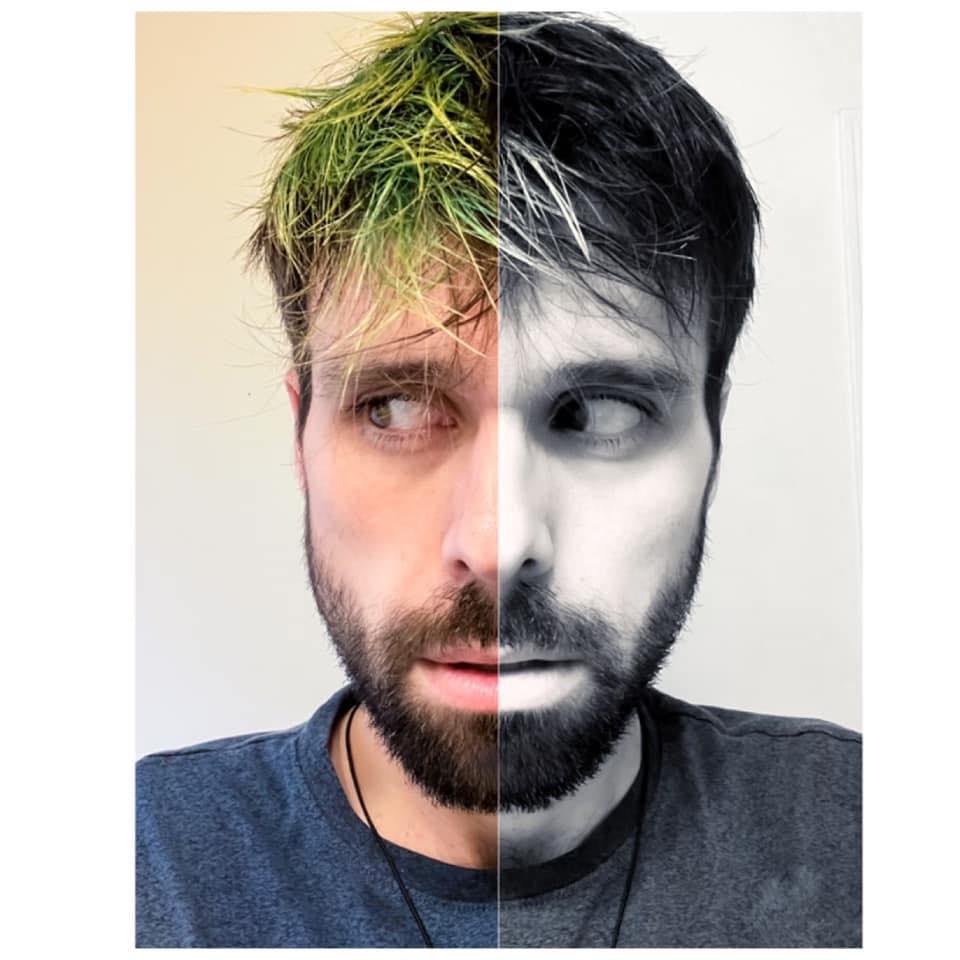 Toronto's Chris Caulfield is a multi-talented singer/songwriter with eccentric harmonies and punchy composition and continues to defy genre conventions with a cerebral trip to the hottest neon nightclub of your dreams in his latest single, "Stockholm Syndrome" – check it out here:
He's also an artist who has come a long way to get where he is.
The profoundly personal lyrics and concept come from an artist who has grappled with their own demons in life. Having spent most of his life dealing with chronic pain, and the cumulative toll it can have on one's mental health, the COVID pandemic challenged both the world, as well as Caulfield as he dealt with his own personal anguish.