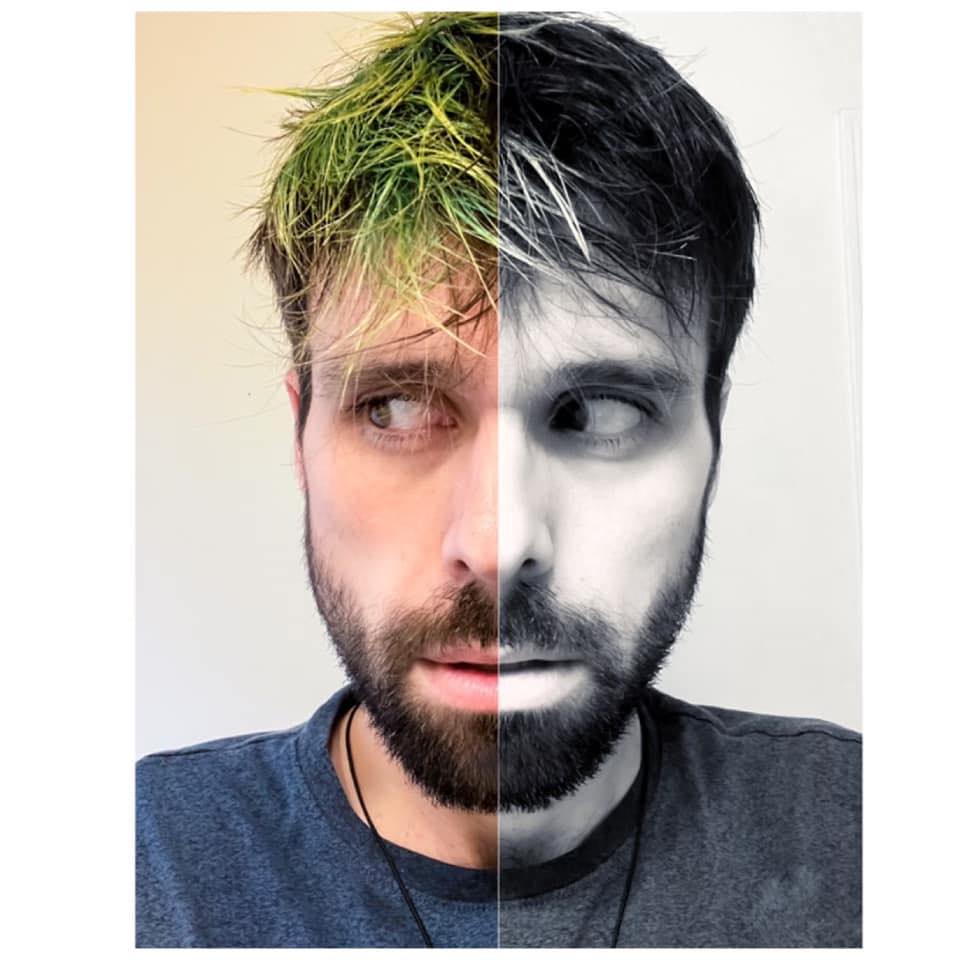 Fri Feb 18, 2022
Toronto's Chris Caulfield is a multi-talented singer/songwriter with eccentric harmonies and punchy composition and continues to defy genre conventions with a cerebral trip to the hottest neon nightclub of your dreams in his latest single, "Stockholm Syndrome" – check it out here:
He's also an artist who has come a long way to get where he is.
The profoundly personal lyrics and concept come from an artist who has grappled with their own demons in life. Having spent most of his life dealing with chronic pain, and the cumulative toll it can have on one's mental health, the COVID pandemic challenged both the world, as well as Caulfield as he dealt with his own personal anguish.
Determined, he set up his home studio and dove headfirst into his music — dreaming up what is now coming to life. "The pandemic was like a tipping point for me," he shares. "I started properly taking control of anxiety and depression, and music became my outlet."
Chris Caulfield has since turned the tide in his favour, securing himself on hundreds of curated Spotify lists and working on multiple projects across the Canadian music scene.
Playing off the literal definition of falling for your captor, "Stockholm Syndrome" uses it as a metaphor for the complicated relationship people have with the hazards and benefits of drug use. The song seamlessly weaves the grittiness of rock music with after-dark hip-hop vibes to generate a natural rhythmic response in the listener. The quality of the composition is further established by excellent production values that are typically associated with veteran recording studios.
Themes of substance use and confronting mental health deterioration are prominently explored in "Stockholm Syndrome," and embedded within the refined harmonies are lyrics that pull no punches. Blink, and you might miss the multi-level analogies, ranging from the most famous Disturbed song lyric, to an infamous quote from The Shining.
As Caulfield puts it, the song "refers to the concept of just time going by being the enemy."
For more on Chris Caulfield check out:
chriscaulfieldmusic.com/
instagram.com/itschriscaulfield/
twitter.com/melancaulic
open.spotify.com/artist/7g3mUTTgFVHHjfSW8UUXRU