Fri Apr 15, 2022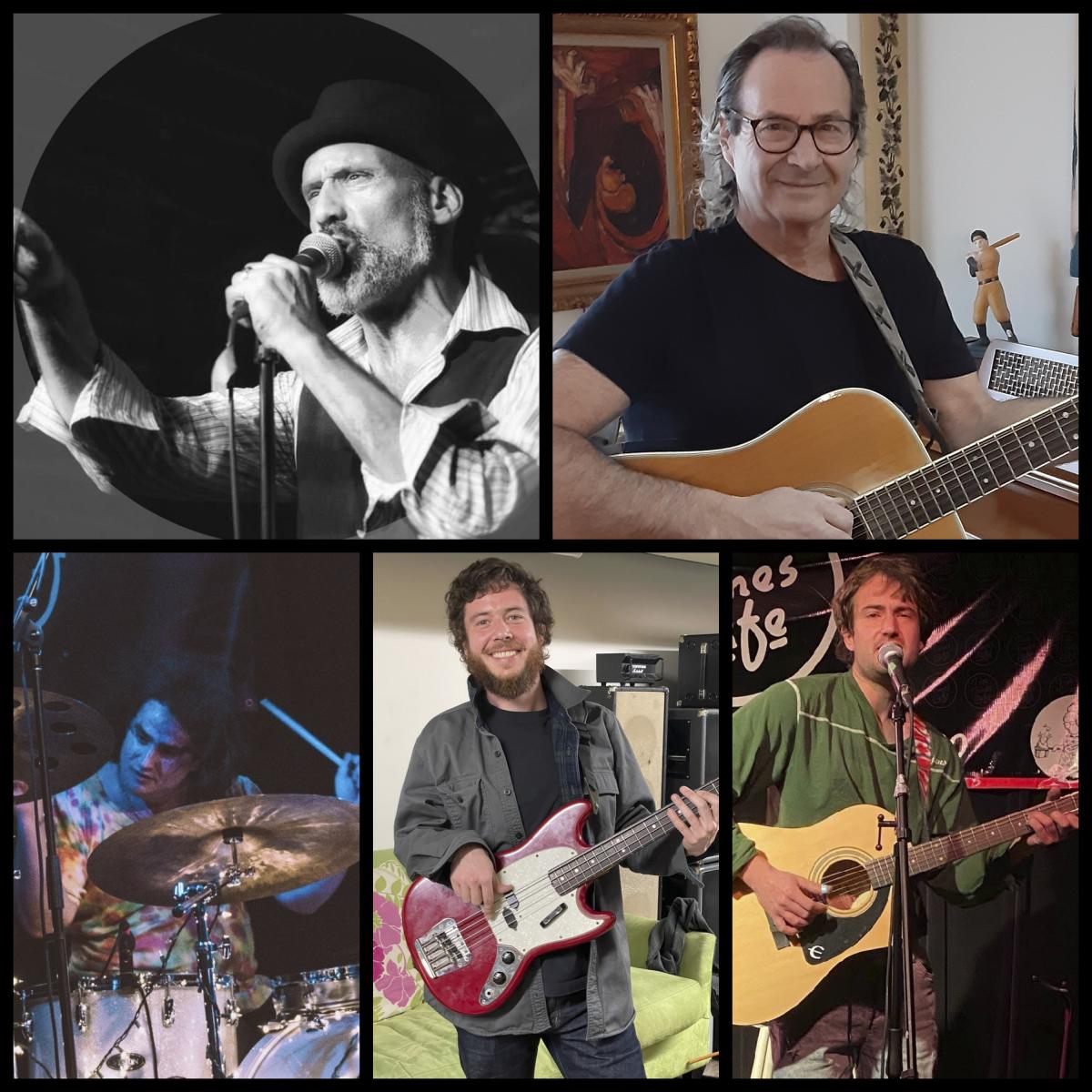 Canadian folk-rock group Village Manor tells a musical tale of being lucky enough to find that unique someone in our lives with their catchy new single, "Special One" – Check it on YouTube here:
The latest Village Manor song is a heartfelt story that naturally fits the uplifting instrumental arrangement and speaks to the rhythmic chemistry of the band. Bright guitars and splashy drum fills are seamlessly interwoven with warm vocals to create a sound that is recognizable yet distinctly different.
In tandem with the smooth vocal work, the lyrics convey the trials and tribulations that come with keeping the "Special One" in our lives happy.