Fri Apr 08, 2022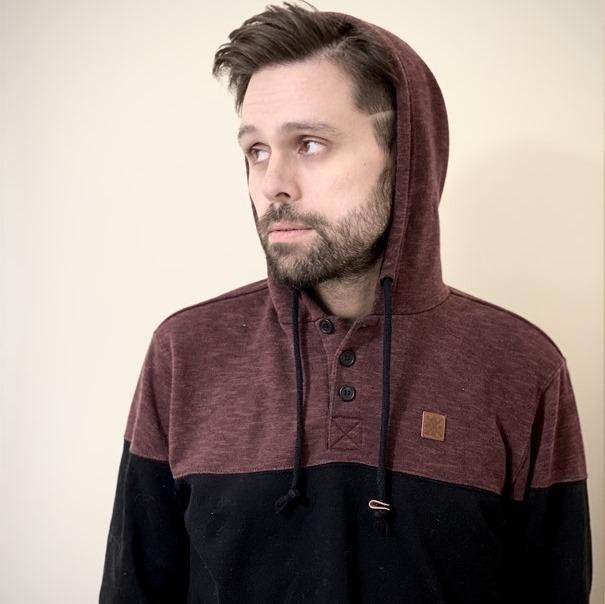 Packed to the brim with emotion and strife, Chris Caulfield's newest single "Feelings" is hauntingly delicious in all the best ways.
Watch and listen to "Feelings" on YouTube here:
Despite the wave of new musicians crashing on the shores of 2022, Caulfield stands above the noise with introspective lyrics and evocative melodies, using engaging compositions as the foundation for his tightly woven mix of alternative, emo rock, hip-hop, and more.
Playing in bands around the Toronto area exposed Caulfield to the production side of music at a relatively early age — however, nothing was solid yet. He spent a good chunk of his early twenties managing his own businesses and starting a family and, while he may not have taken the plunge into music yet, he was constantly exposed to situations that would eventually fuel his songwriting.