Fri Apr 15, 2022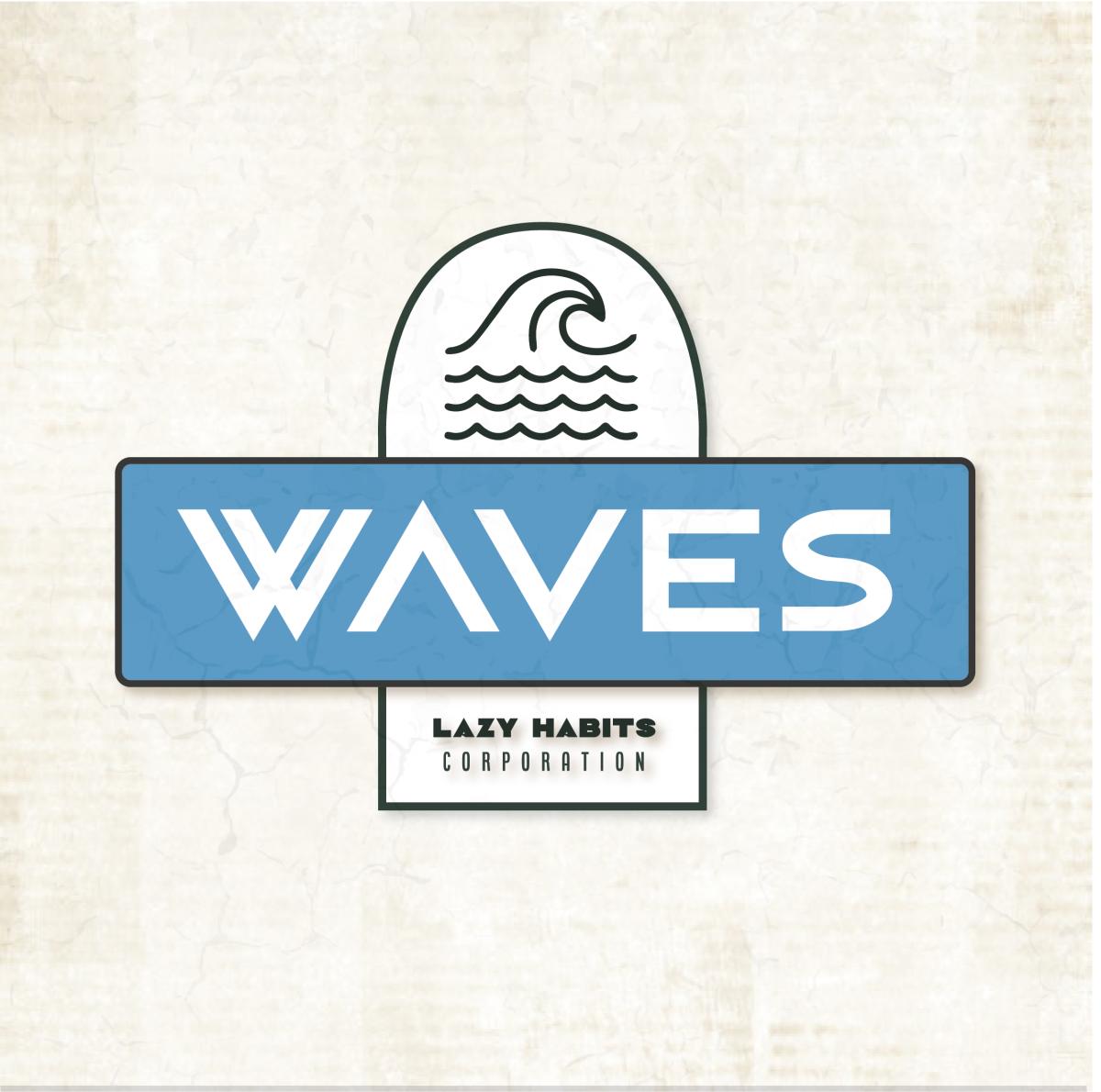 With dueling juxtaposition between saving the world and merely surviving, International experiential alt. hip-hop collective Lazy Habits' newest release "Waves" most closely resembles a cinematic production for the apocalypse.
Available now, the track lands ahead of the London, UK-based band's forthcoming album, Vermillion Sands, and serves as a call-to-action, so to speak — however, the agenda is up to the listener.
Featuring spirited brass crescendos and driving string staccatos, "Waves" is toxically euphonious. Inspired by a collection of Short Stories by JG Ballard, Lazy Habits set out to create an immersive soundtrack for utter catastrophe and, in "Waves," they don't dare to hold back.
Check out "Waves" on YouTube: