Fri Apr 03, 2020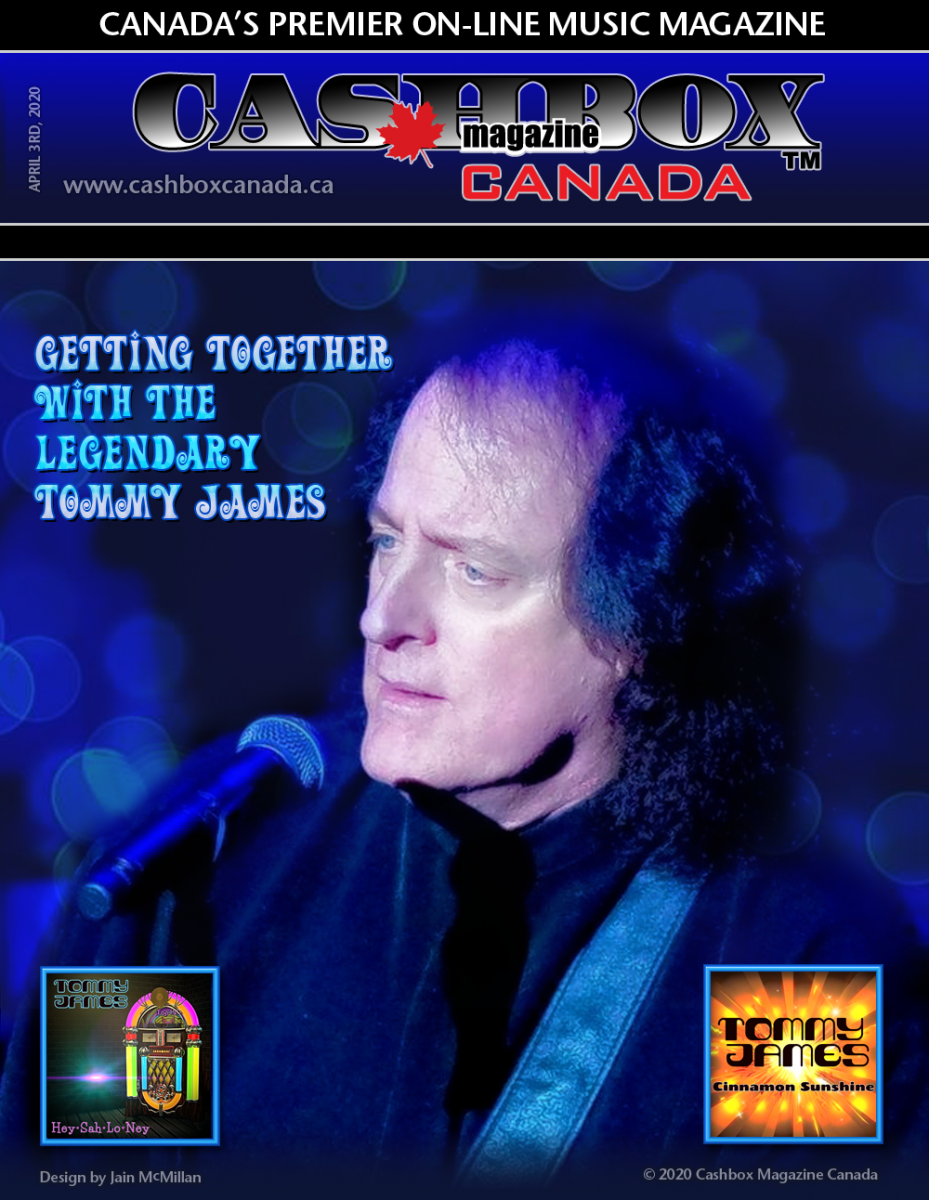 With 23 gold singles, 9 platinum albums and over 100 million records sold worldwide and 32 Billboard hot 100 chart hits, you would think Tommy James (of Shondells fame) would be happy to rest on his laurels and enjoy the royalties that come along with that type of fame.
But that is not the personality or persona of the indefatigable Tommy James.
Speaking to him in his home in New Jersey, it feels like you are talking to an artist in his 20's just about to launch a new career. He is enthusiastic, curious and still one of the most talented, legendary artists in the business. He tells it straight and not just straight, but straight from the heart.
"I was four years old when my grandfather, Claude Jackson, bought me a ukulele. I loved that thing and played it constantly," remembers Tommy with a warmth in his voice.