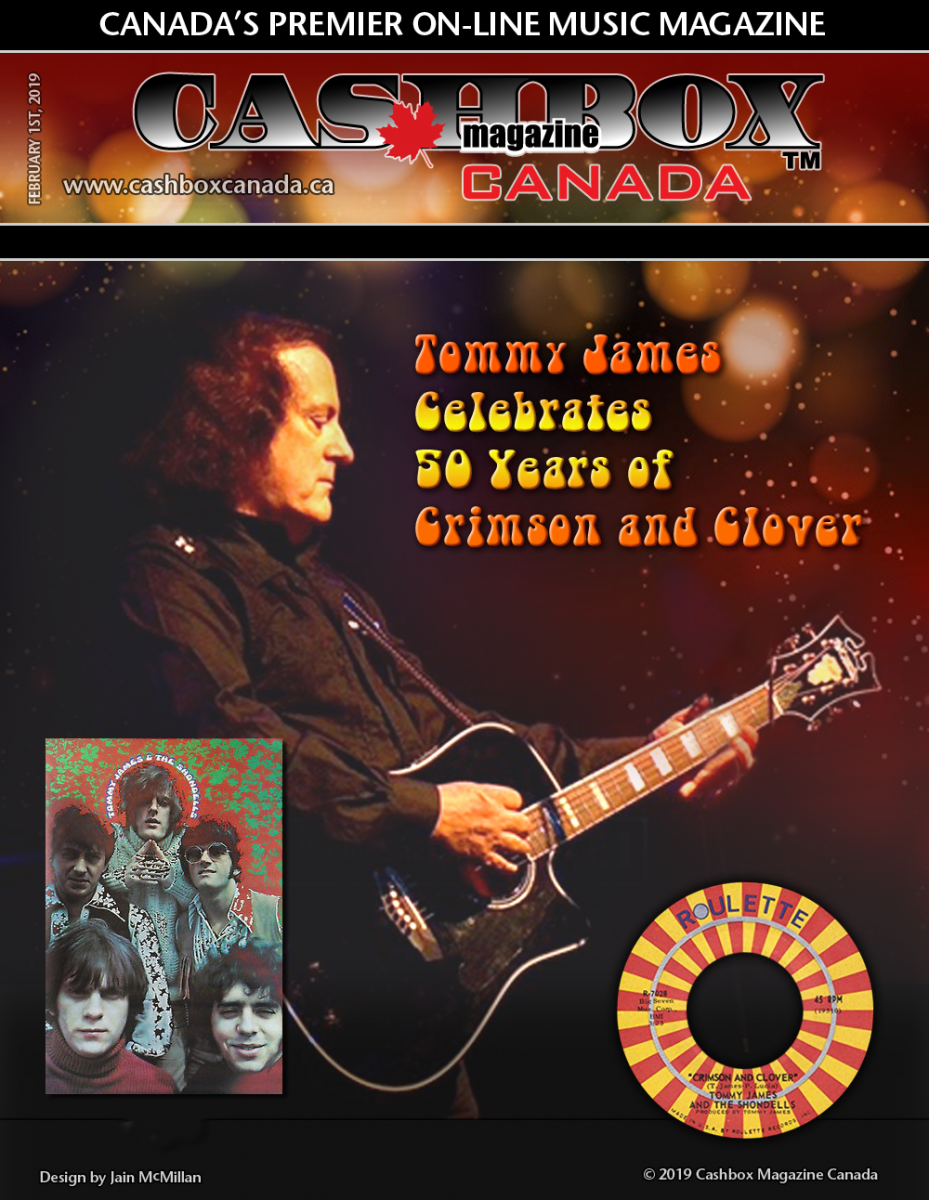 Fri Feb 01, 2019
On February 1, 1969, The Billboard Hot 100 Singles Chart was topped by an astonishing new sound From Pop band TOMMY JAMES AND THE SHONDELLS.
CRYSTAL BLUE PERSUASION, CRIMSON & CLOVER, MONY MONY, I THINK WE'RE ALONE NOW, HANKY PANKY, DRAGGIN' THE LINE, SWEET CHERRY WINE, THREE TIMES IN LOVE And MIRAGE are just a few of the many hits from TOMMY JAMES, Singer, Songwriter And Producer.....23 GOLD SINGLES, 9 PLATINUM ALBUMS And Over 100 MILLION RECORDS SOLD WORLDWIDE and 32 BILLBOARD HOT 100 CHART HITS!
Many artists have and continue to cover his songs...PRINCE, BRUCE SPRINGSTEEN, BILLY IDOL, JOAN JETT, KELLY CLARKSON, DOLLY PARTON, CARLOS SANTANA, CHER, TOM JONES, and even THE BOSTON POPS. The music of Tommy James is heard in over 42 films to date, TV shows such as BREAKING BAD, CRIMINAL MINDS, THE SIMPSONS, THE GOLDBERGS and AQUARIUS have featured his music as well as numerous commercials.
TOMMY JAMES' critically acclaimed autobiography, ME, THE MOB AND THE MUSIC is on ROLLING STONE'S Top 25 Best Music Memoirs List, and is now in production for a major motion picture with producer Barbara de Fina, whose credits include GOOD FELLAS, CASINO, CAPE FEAR, COLOR OF MONEY, AGE OF INNOCENCE And SILENCE.The Screenplay is written by MATTHEW STONE, whose credits include INTOLERABLE CRUELTY, MAN OF THE HOUSE and BIG TROUBLE.
TOMMY WAS RECENTLY INDUCTED INTO THE PRESTIGIOUS NEW JERSEY HALL OF FAME And He Received THE PITTSBURGH LEGEND AWARD. BMI Lauded Tommy For His Success With The Presentation Of FIVE MILLION AIR AWARDS For His Music Being Played More Than 21 Million Times On Air and currently Tommy Has His Own Show On SIRIUS/XM RADIO - 'GETTIN' TOGETHER WITH TOMMY JAMES', Sundays 5-8pm - 60s On 6 Channel.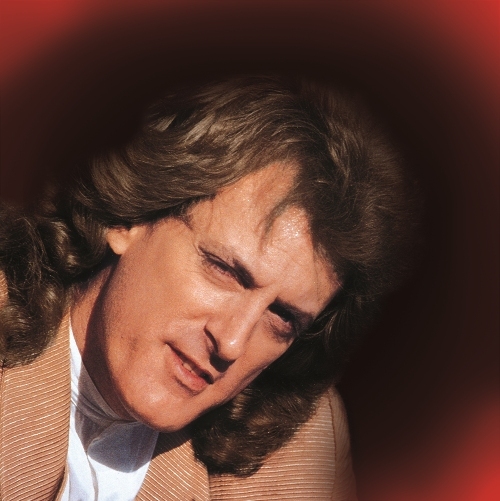 Entering His 51st Year In The Music Business, He Is Finishing A New Album After 10 Years And He Continues To Tour Around The Country Every Year.
CRIMSON And CLOVER was a major change in musical direction that allowed Tommy - Alone Among His AM Radio contemporaries to make the leap from TOP 40 STAR To A Serious Artist: one accepted by the counterculture youths and the emerging album-oriented FM RADIO STATIONS.
As 1968 swung into its second half, the music scene was undergoing dramatic shifts and Tommy knew he had to move with them...The success or failure of his next single would rest on his shoulders. He co-wrote the song, produced the recording session, and played all of the instruments except for bass and drums.
HIS gamble paid off...big time.
CRIMSON And CLOVER has sold over five million copies over the years, and today sounds as fresh and unique as it did in 1969. "I'm amazed at how long this music has remained relevant," Says James. "I consider myself to be incredibly blessed."
A Tribute to CRIMSON And CLOVER'S enduring popularity lies in the number of artists across music genres who have covered it - including JOAN JETT, DOLLY PARTON And PRINCE - and the numerous movie and television soundtracks that have featured it.
Today, In His Sixth Decade Rockin' And Rollin', TOMMY JAMES Along With THE SHONDELLS, Continue To Thrill Three Generations Of Fans Around The Country. As Tommy Says, "I'm Going To Keep Singing And Playing Until I Just Can't Do It Anymore!"
For more visit www.tommyjames.com