Fri Oct 08, 2021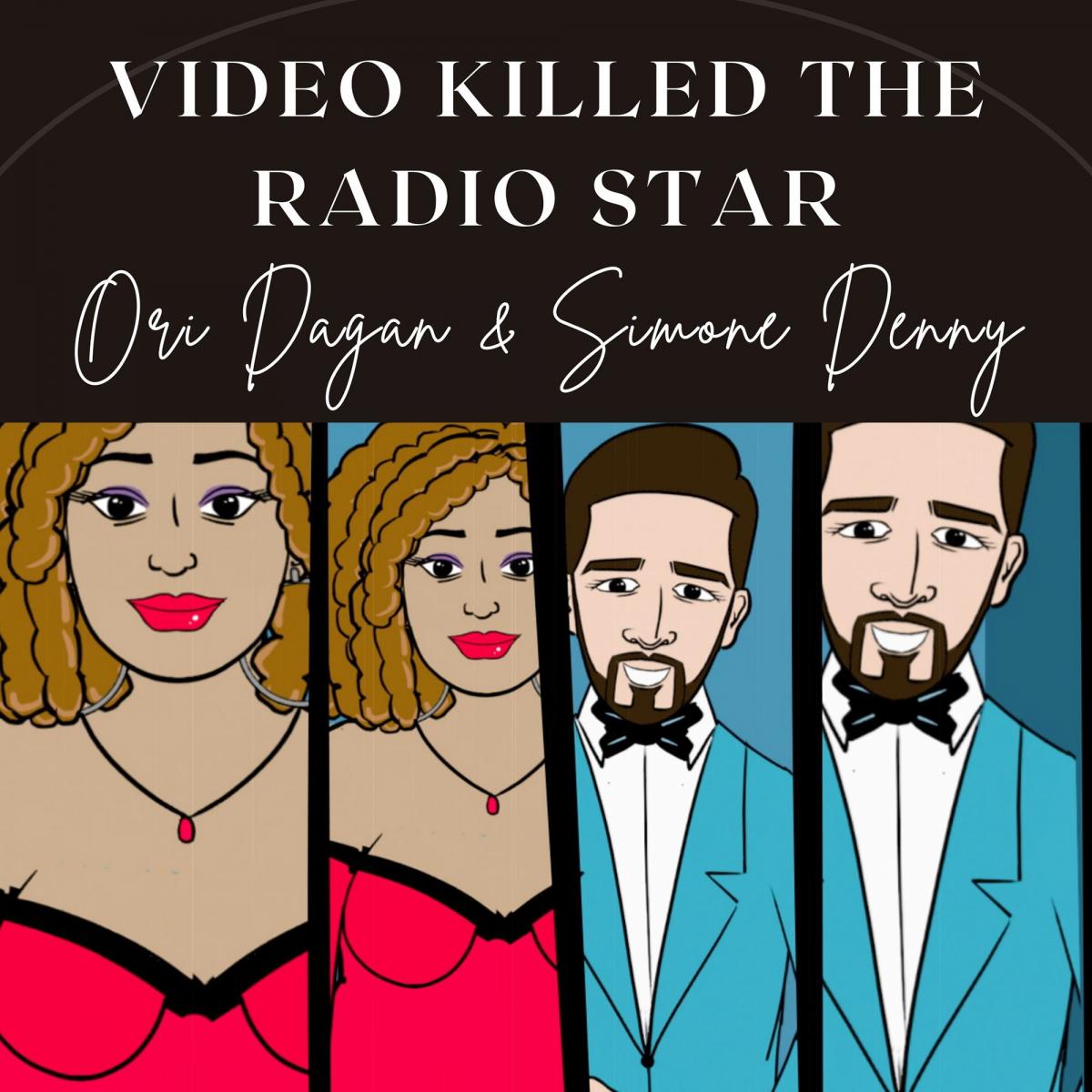 Trends come and go. Fads fire up and fizzle out. Technology advances. The times are always changing, and so is the soundtrack. Therefore, if reinvention is key to the unstoppable tide of progress, then multi-award winning Canadian jazz singer-songwriter Ori Dagan is right on top of a big new wave with his inspired reimagining of the '80s synth-pop classic, "Video Killed the Radio Star".
A duet with multi-award winning Canadian dance music vocalist Simone Denny, Dagan's new single is much more than a jazzy take on tech. The update on The Buggles' 1979 one-hit-wonder swings back in time to marry the big band '40s to the electronic '80s, giving birth to a bit of 21st century musical magic.
"I was looking for a tune to do this with when all of a sudden 'Video Killed the Radio Star' came on in a department store," recalls Dagan.  "I just thought, Eureka! Perfect!
"I love this song for being so prophetic, catchy and just plain fun."
Check out "Video Killed The Radio Star" here: