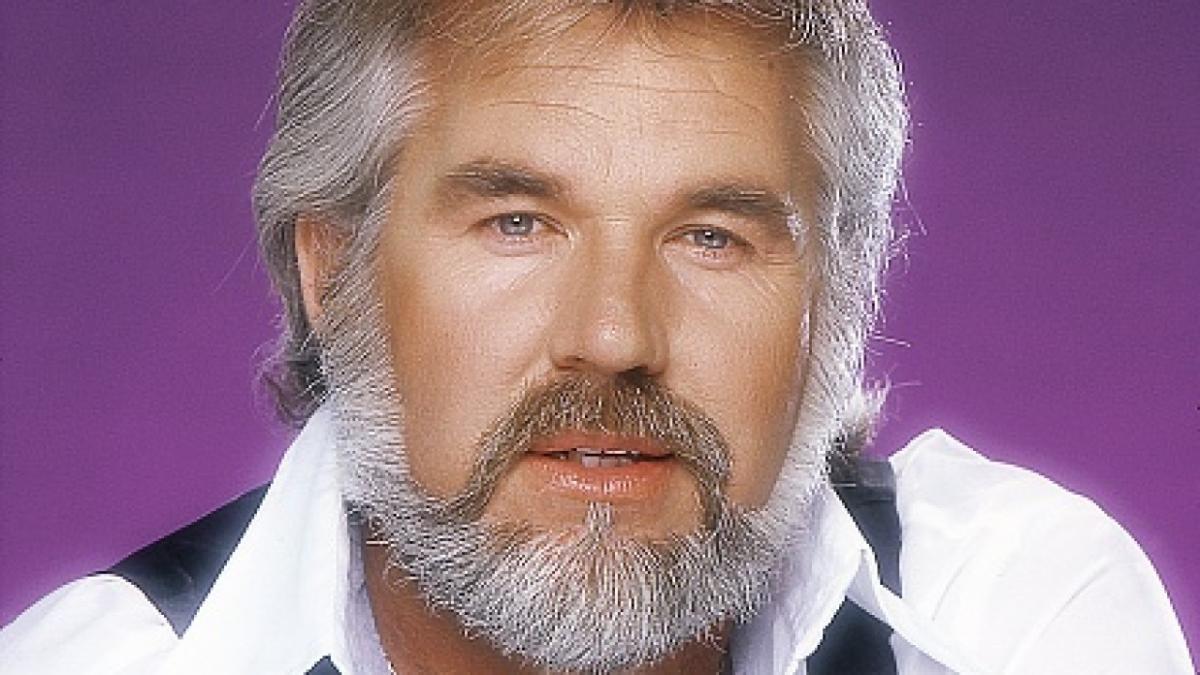 Fri Mar 27, 2020
The dealin' is done, the gambler has left the table. Kenny Rogers, best known for his multi-genre, multi-media, the song was a radio hit and it was made into a movie, The Gambler, has passed away at age 81.
Rogers' career spanned many decades, starting in 1966 with popular New Christie Minstrels who had a big hit with a song called "Green, Green". In 1967 Rogers and three members of Minstrels, Mike Settle, Terry Williams and Thelma Camacho left the group to form The First Edition. The band had a string of hits, "Just Dropped In (To See What Condition My Condition Was In)" a Mickey Newbury song that was rescued by this version. Jerry Lee Lewis had also cut a really bad version of it, but it suited the band and especially Rogers's voice perfectly. The band knew how to pick songs including the Mike Settle composed "But You Know I Love You" Mel Tillis' "Ruby (Don't Take Your Love To Town)", and Mac Davis' " Something's Burning."
In 1971 Kenny and the band came up to Toronto, Canada to tape a variety-type music show "Rollin" at the CTV studios, a weekly show featuring a variety of styles and music. The Carpenters, Merle Haggard, The Poppy Family, Ronnie Hawkins, Roger Miller, Tony Joe White and many more including Alex Harvey who wrote the hit "Rueben James". The show ran until 1973.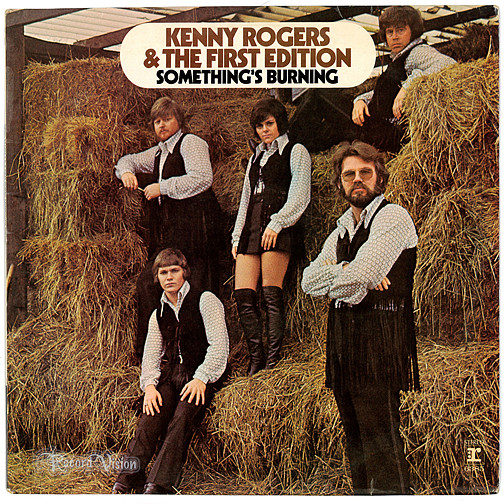 Kenny Rogers' solo career was hugely successful including an incredible 30 Number one singles across the U.S. pop, country, and adult contemporary charts from 1977 to 1999. Kenny went home with three Grammys, five CMA awards, and eight ACM Awards, and was inducted into the Country Music Hall of Fame. His records sold over 100 million worldwide and charted with internationally hits including "The Gambler," "Lucille," and "Islands in the Stream," with Dolly Parton.
Kenny's contemporaries and friends took to social media to pay their respects. Lionel Ritchie tweeted "Today I lost one of my closest friends So much laughter so many adventures to remember, my heart is broken... My prayers go out to Kenny's Family."
Reba McEntire tweeted "Thank you for your friendship and your love. We are going to miss you but we are so happy you're singing with the Angels in heaven. Can't wait to see you again one of these days. Rest in peace my friend."
And Dolly Parton said " You never know how much you love somebody until they're gone," she wrote on Twitter. "I've had so many wonderful years and wonderful times with my friend Kenny, but above all the music and the success I loved him as a wonderful man and a true friend."
The Rogers' family is planning a small private service out of concern for the Corona Virus Pandemic. They will celebrate his life publicly with his friends and fans at a later date.
Rest in Peace Kenny Rogers.