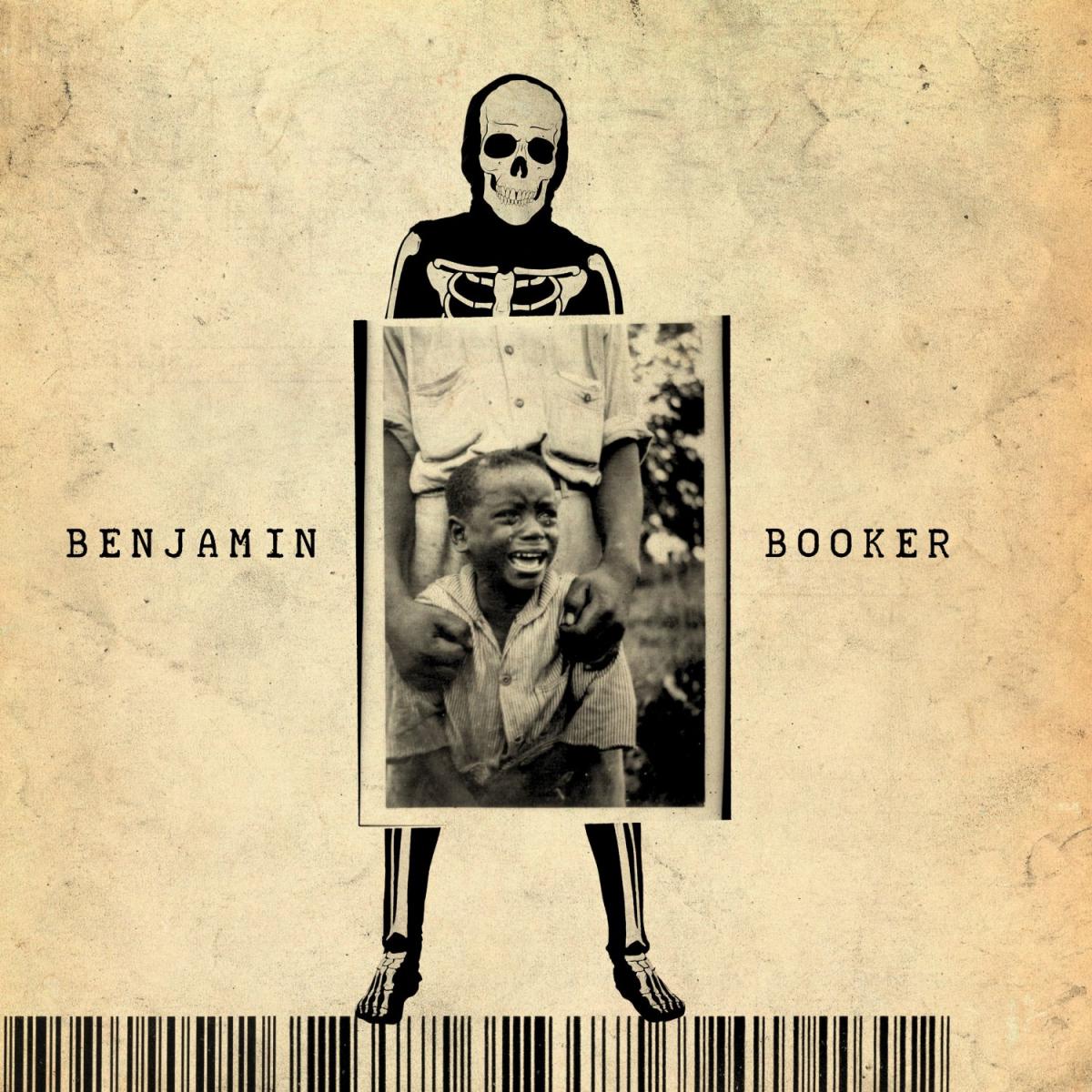 Fri May 26, 2017
With the release date of June 2nd,Benjamin Booker's new album Witness (ATO Records) is streaming in full now via CBC Music's First Play.
In recent weeks Witness has earned praise from Time Magazine , Mic.com , Fader , the NY Times , Rolling Stone + more. NPR Music shared the title track (featuring Mavis Staples), paired with a powerful personal statement from Booker detailing the album's origins in Mexico.
npr.org/sections/allsongs/2017/03/09/519214472/songs-we-love-benjamin-booker-witness-feat-mavis-staples
Witness marks the most ambitious statement of Booker's career - drawing on the writings of James Baldwin, William Onyeabor's 70s African psych rock, Freddie Gibbs, garage-punk + more.
Praise for Witness:
"A soulful, searching meditation on faith and self-reliance" -Time Magazine
"An urgent synthesis of blues, gospel and soul....[Booker] hones his approach with a raw and unforgiving candor that's reminiscent of downtown New York punk" - Mic.com
"An explosive, gospel-tinged revelation" - American Songwriter ("Witness)
"A staticky, high-tempo ballad that packs a punch" - FADER ("Right On You")
Booker will play a special release-week show at Rough Trade NYC on June 5, ahead of a full nationwide tour later this year. More dates to be announced soon.
TOUR DATES
Jun 2 - Surf Lodge - Montauk, NY
Jun 5 - Rough Trade - Brooklyn, NY
Jul 22 - Rock the Garden Festival - Minneapolis, MN
Jul 27 - House of Blues - Anaheim, CA*
Jul 28 - The Greek Theatre - Berkeley, CA*
Jul 29 - Hollywood Palladium - Los Angeles, CA*
Aug 26 - Moontower Festival - Lexington, KY
Sept 15-17 - Telluride Blues & Brews Festival - Telluride, CO
Oct 5-15 - Austin City Limits Festival - Austin, TX
*= with Portugal. The Man
For more visit http://www.benjaminbookermusic.com/