Fri Nov 10 2017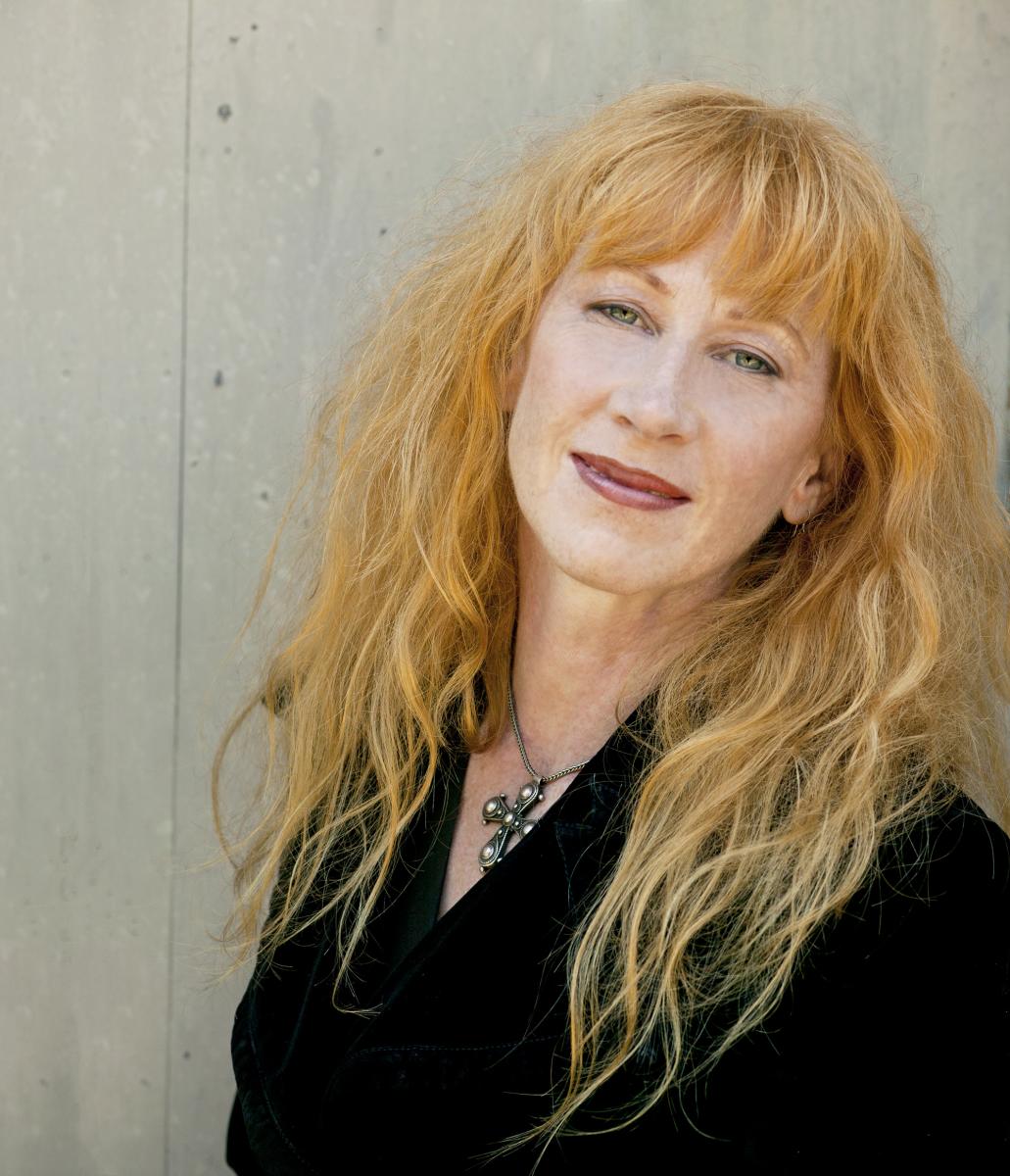 A song about love, dedication, and family sacrifice has been released for Remembrance Day by award-winning Canadian recording artist Loreena McKennitt.
The single, entitled "Breaking of the Sword", was inspired during McKennitt's participation in April at The Canadian National Vimy Memorial for the 100th anniversary of the historic Battle of Vimy Ridge where she experienced a palpable sense of profound loss. During the ceremony, she performed "Dante's Prayer" from her 1997 album The Book of Secrets.
"I feel the sentiment of this song is both timeless and universal," says McKennitt, who, in this new, original piece evokes both her role as an artist, and as an Honorary Colonel of the Royal Canadian Air Force.