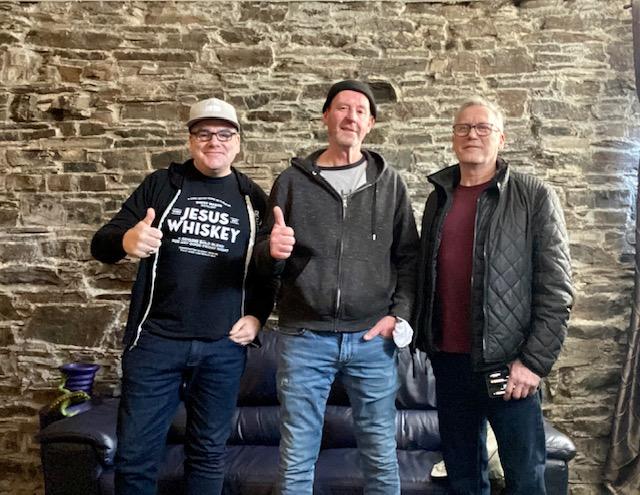 Fri Mar 12, 2021
Saint John based Singer, Songwriter and Master Story-teller Brent Mason has just signed an exclusive publishing deal with the new local entertainment company 428 Entertainment Group. Brent has a rich and extensive catalog of songs including 11 studio albums. 
"We are extremely excited to be working with such an extraordinarily gifted songwriter and artist". Jeff Liberty of 428 Entertainment Group said. Paul Milner adds "We have a rare opportunity here to work with a world class singer songwriter who has influenced so many Canadian artists over the years, many of whom got their start at one of Brent's Legendary open mic's".
Brent Mason rolled back into Saint John NB in the spring of '92, after several years roaming North America in his best imitation of Jack Kerouac, riding his thumb and working carnival midways in Canada and the US. With a fistful of songs born out of an 'On The Road' ethos, and a burning desire, Brent recorded his first 'singer/songwriter' album. A true early indie effort, Head for the High Ground set a long and vital career in motion. Brent performs innovative original music with insightful powerful lyrical content.
Brent has been nominated for and has won several East Coast Music Awards and Music New Brunswick awards including Folk Artist of the Year, Album of the Year and Songwriter of the Year. He is also the youngest recipient of the Stompin' Tom Award for his contributions to Atlantic Canadian music traditions. 
Brent is regularly invited to local stages including Harvest Jazz and Blues, Stanfest and many other festivals and music events in the region. In his hometown Saint John, his Wednesday nights are legend, hosting O'Leary's Open Mic Night. 25+ years at this regular gig has earned him the moniker "Godfather of the Saint John Music Scene". He's co-written several recorded songs with award winning artist, Jessica Rhaye, and conducts songwriting workshops in schools throughout the province.
Brent is also a published writer and filmmaker whose conceptual mini-series "Grave Concerns" was picked up by CBC and broadcast nationally. These artistic "crop rotation" techniques into other genres finds Brent working on stories and word craft that informs his writing across the board. 
After 10 albums and thousands of performances, Brent is a unique performer, combining humour, spontaneity and intriguing, compelling storytelling. Brent's shows are entertaining and memorable; he takes audiences on a wild ride from tender sweetness and a deft touch with troubled characters, wry observations on politics, to spitting anger at the unjust forces that twist our world.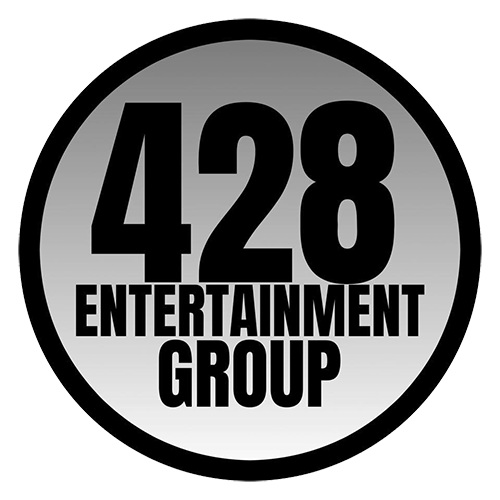 428 Entertainment Group have plans to tirelessly work to find opportunities on behalf of Brent's songs including pitching the songs to Television and Film, as well as having other artists cover and record his songs. 428 will concentrate on his last 4 releases but is committed to the entire catalogue. 
"I am thrilled to be working with 428! Their years of experience and their deep and authentic connections in the business afford me an opportunity to place my songs that I've been wanting for a long time. I'm excited to see what we can do together!" Brent says. 
428 Entertainment Group is a boutique artist management, record label and publisher newly formed by music industry award winning veterans Paul Milner and Jeff Liberty. They are based out of Saint John, New Brunswick.
For more on Brent Mason visit: https://www.brentmason.ca/
For more on 428 Entertainment Group contact:
Jeff Liberty 
Jlibertyartists@aol.com