Fri Mar 12, 2021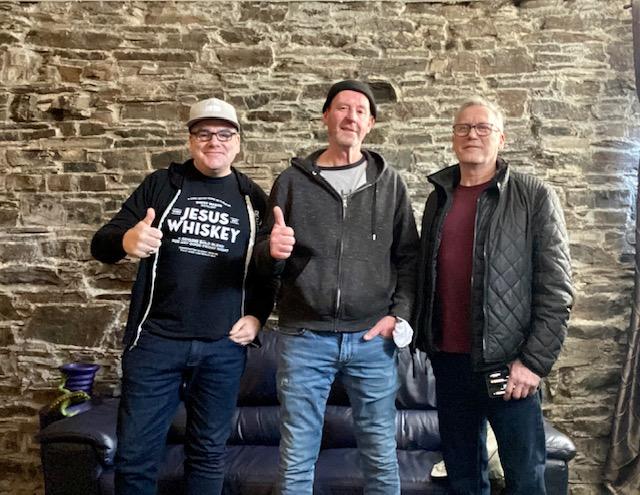 Saint John based Singer, Songwriter and Master Story-teller Brent Mason has just signed an exclusive publishing deal with the new local entertainment company 428 Entertainment Group. Brent has a rich and extensive catalog of songs including 11 studio albums. 
"We are extremely excited to be working with such an extraordinarily gifted songwriter and artist". Jeff Liberty of 428 Entertainment Group said. Paul Milner adds "We have a rare opportunity here to work with a world class singer songwriter who has influenced so many Canadian artists over the years, many of whom got their start at one of Brent's Legendary open mic's".
Brent Mason rolled back into Saint John NB in the spring of '92, after several years roaming North America in his best imitation of Jack Kerouac, riding his thumb and working carnival midways in Canada and the US. With a fistful of songs born out of an 'On The Road' ethos, and a burning desire, Brent recorded his first 'singer/songwriter' album. A true early indie effort, Head for the High Ground set a long and vital career in motion. Brent performs innovative original music with insightful powerful lyrical content.