Fri Sep 24, 2021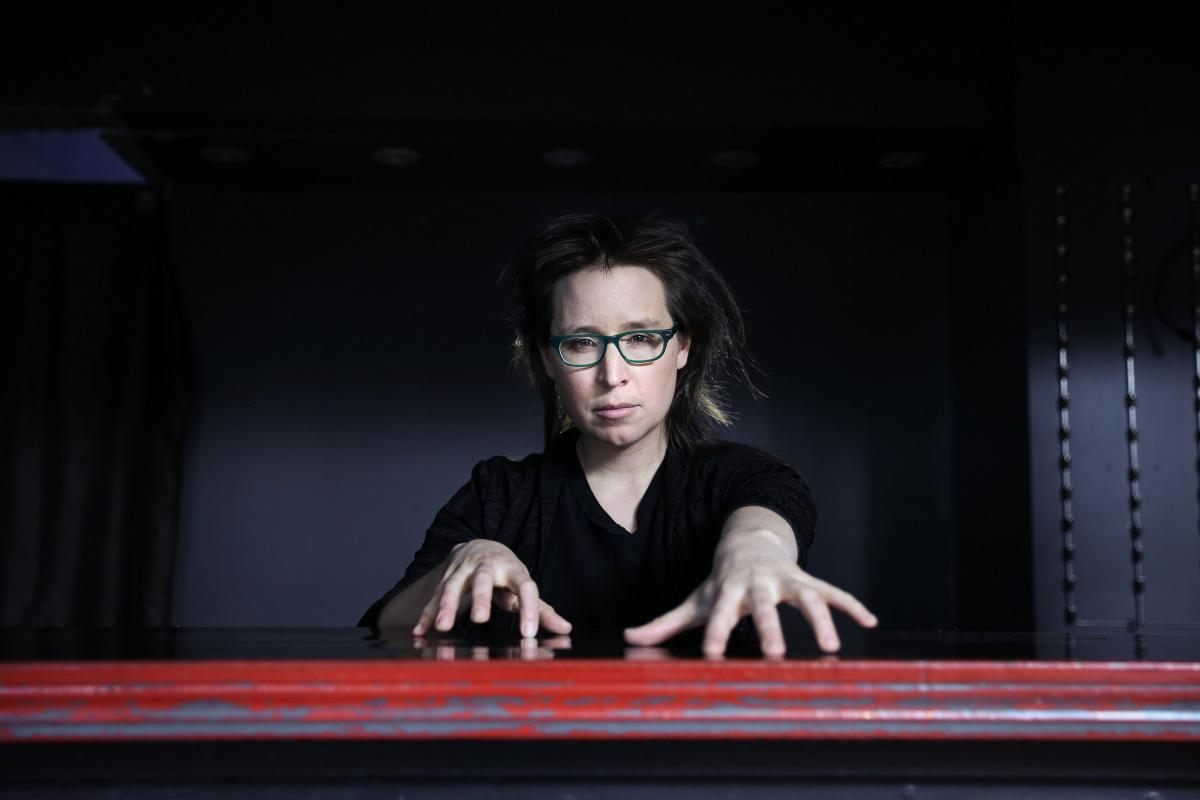 Study after study has shown that women have borne the brunt of stresses related to the COVID-19 pandemic, and Canadian singer-songwriter Carmen Braden's new single "Menu" captures the sentiment.
Viscerally, at that.
Every man, woman and child in arms reach wants a piece of me
Like I'm the only bird in a house full of foxes,
chickadee chickadee
"Menu" is sparse and industrial, with dark synth and artfully disjointed beats. Braden speak-sings throughout; her voice, matter of fact.
"Scramble for the door/lock it down, lock me in," she sings calmly. And that's what so many of us, to one extent or another, have had to do over the course of the past year: take a deep breath and endure family confinement without going cuckoo, even though the possibility is quite definitely there.
"You've got me all carved up like a menu" is the song's refrain, and early on she gives us an image of meat falling off the bone. "'Menu' puts forward the idea that someone's whole being is tied to another's needs," Braden said. "I'd say it's about the grind of day-to-day life. The demands on your physical body, and on your energy, on your time."