Fri Apr 02, 2021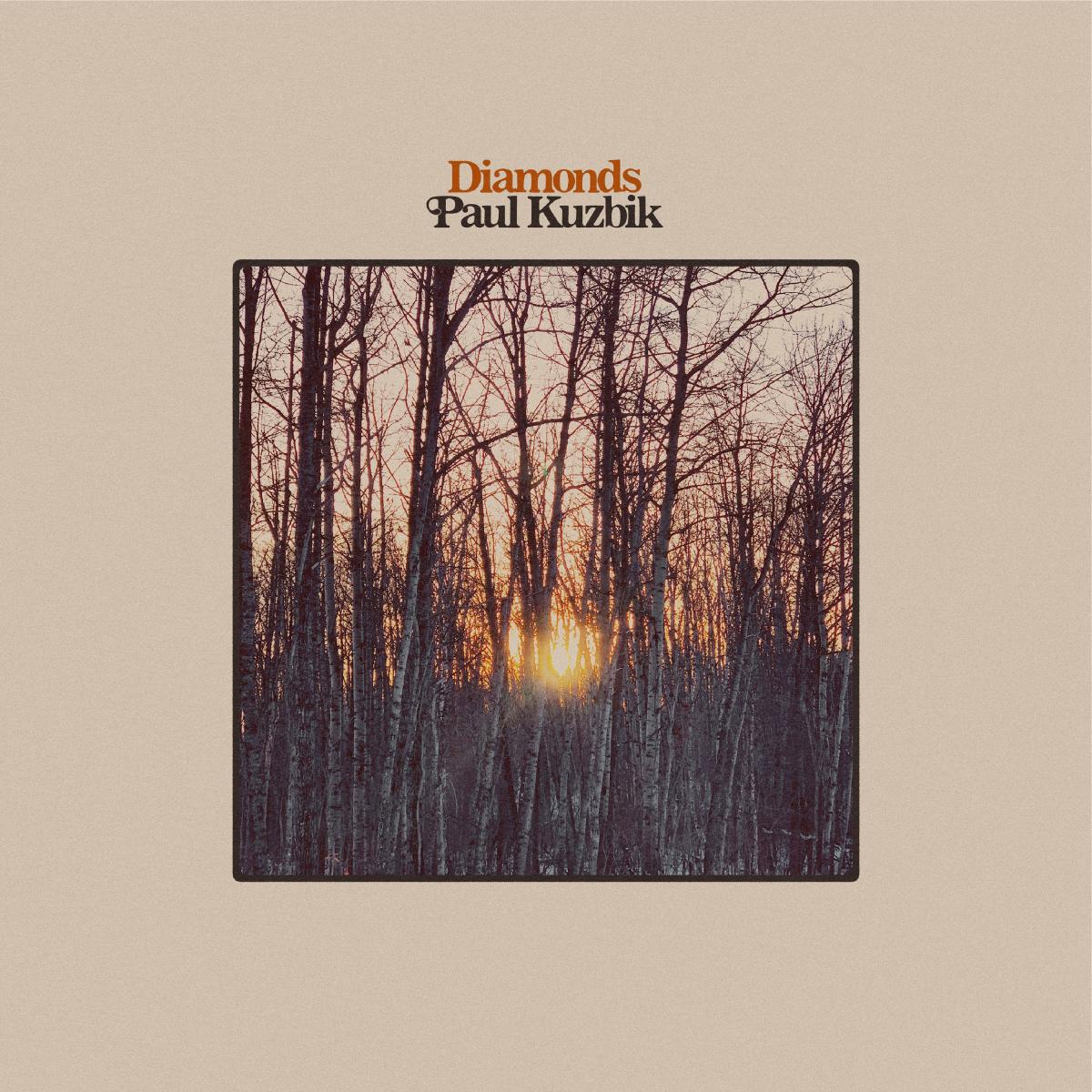 It's been a year since folk singer/songwriter Paul Kuzbik released his breakthrough debut, Still Love, and now... He's back with a taste of his next one with the release of his single and video, "Diamonds".
Soft, warm, and emotional, "Diamonds" is an acoustic track that serves as the last song and lead single from the Saskatoon, Saskatchewan-based musician's forthcoming sophomore record, The Miracle of Being — coming this September 2021.
Check out "Diamonds" on YouTube here:
The nostalgic-feeling and introspective folk number was written solely by Kuzbik, and features Erik Sample on drums, Nevin Buehler on bass, and Steph Cameron on backup vocals. As the head honcho, Kuzbik not only lays down all vocal and guitar work on the release, but he produced it too.