Fri Jan 29, 2021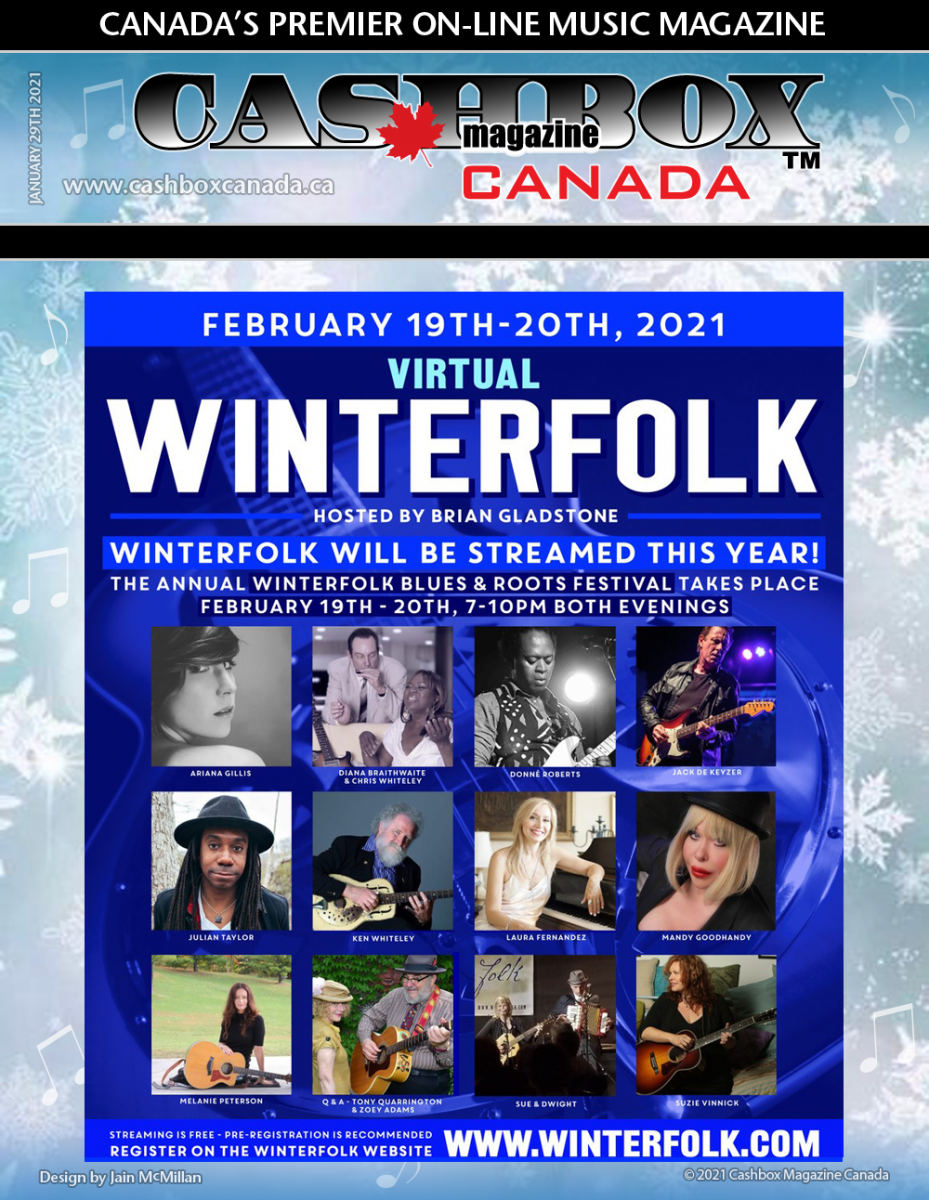 When a Canadian music festival has been running for 19 consecutive years — in the middle of winter, no less — rest assured, they've seen it all.
And this year, Toronto's annual Winterfolk Blues and Roots Festival can add 'pivoting to online due to a pandemic' to that list.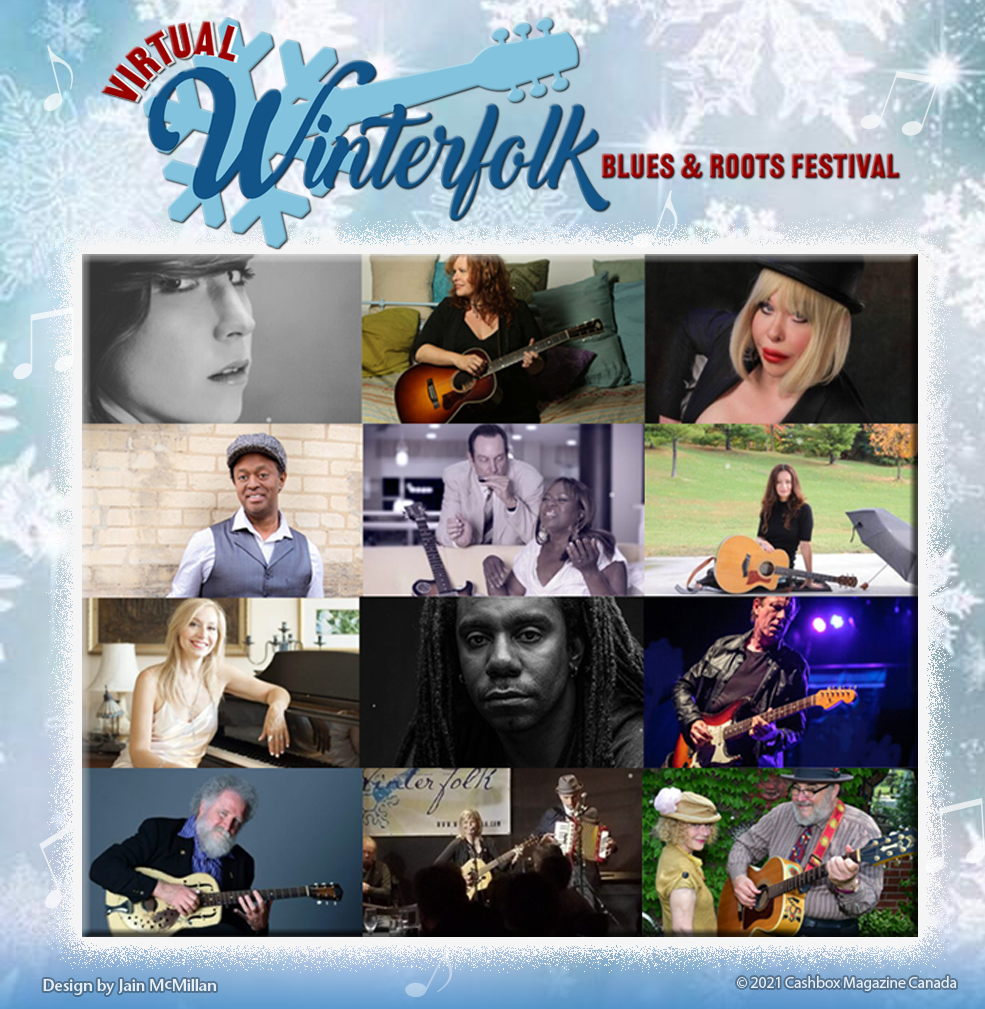 Undeterred, Winterfolk XIX is set to stream Friday, February 19th and Saturday, February 20th online. Registration to watch is free, and optional donations will be collected in support of the Daily Bread Foodbank.
Toronto's 19th Annual Winterfolk Blues and Roots Festival Back With FREE Virtually Streamed Performances on:
Friday, February 19th - 7:00pm - 10:00pm
Saturday, February 20th -7:00pm - 10:00pm