Fri Jul 03, 2020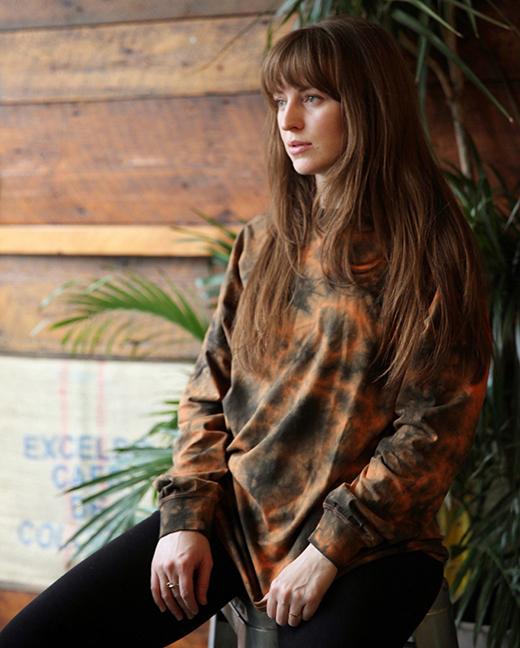 As if Canadian alt-wave, art pop indie artist Kendal Thompson's song "Not UR Girl" couldn't get any better, the stand-out track has been remixed and reimagined by Toronto-based producer Pat Makes Music, and now that 'song repeat x1' option feels so limiting.
Known for their penchant to combine live instruments with electronic music, Pat Makes Music — who holds performance credits with Hugsnotdrugs, Poshley Slums, and remix nods for Soha, DJ Shine, Rex Manning, and more — is also working with Thompson to design her live show.
The track in its original form first landed in 2018 as part of her album, Ok Cool. Its recent video release has 27,000+ views and counting, and has Thompson (literally) exercising her acting chops in a vampy, deliciously retro visual treat.
Watch and listen to "Not UR Girl" (Remix) here: