Fri Mar 13, 2020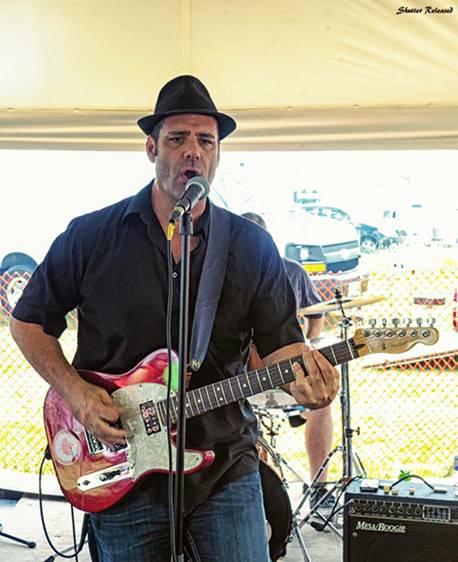 Ontario-based indie rock singer/songwriter Craig Dougan harkens the daily experience of some 7,000 people who call Nunavut's remote capital home in his newly minted single, "Iqaluit" — available now!
"The music was done first, and the lyrics came after," he recalls of the songwriting process. "The video essentially became a storyboard for the song."
Inspiration and the songwriting process was almost meditative in its origins for Dougan this time around, with the subject matter coming to him with a sense of ease — eyes closed, quiet on his couch. "I went into a deep concentration and kept asking myself, 'what should I write about?'" he shares. "A few minutes later, the word 'Nunavut' popped into my head."
From there, the song started to spring to life, taking on the feeling of a research project as he dove headfirst into learning the lighter side of day-to-day life for the residents of Canada's northernmost capital city.