Fri Jun 12, 2020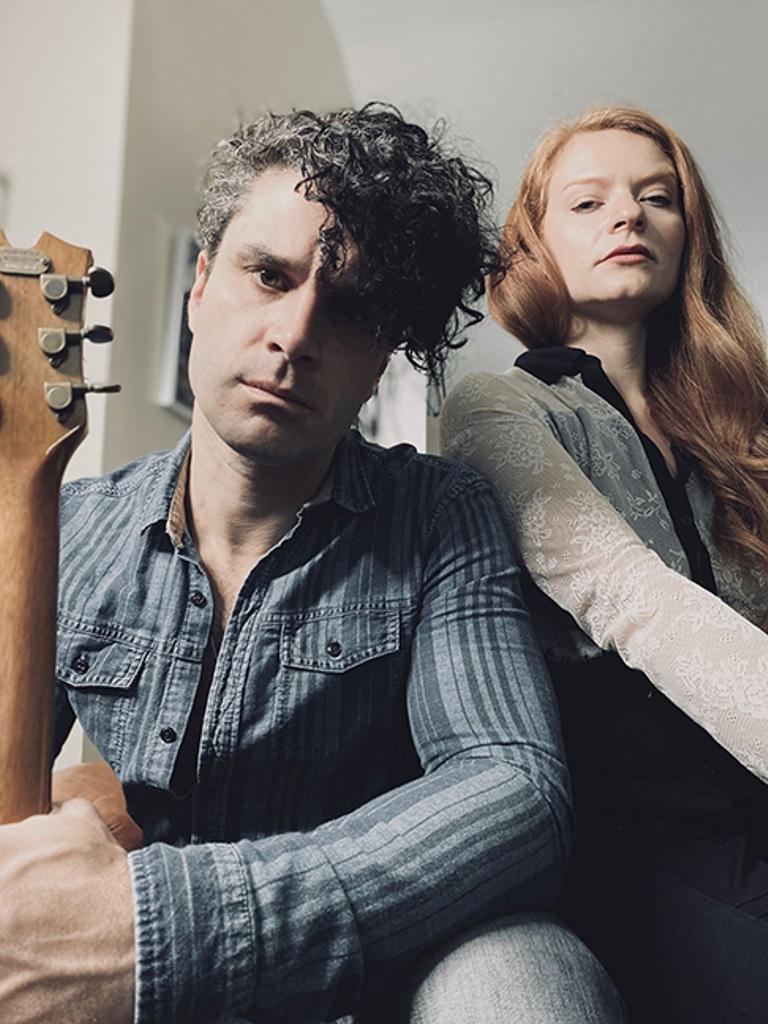 Canadian duo LambLion step out in front with the release of their prophetic new single, "Only The Brave".
Circling the topics of life, death and redemption, "Only The Brave" comes alive with husband-and-wife duo — and esteemed musicians in their own right — Oliver and Danka Pigott and their signature enigmatic mix of alt-folk with Americana-rock undertones.
"We wrote this just before the pandemic hit," Danka reflects on the track's origins. "It turned out to be a call to action, especially in times like these.
"It was born almost effortlessly in the course of an hour in Marc's studio," she continues, speaking of Nashville-based producer Marc Copely (Bono, The Edge, Willie Nelson, Roseanne Cash, Joe Walsh). "Marc began to jam on the guitar and Oliver came in with a vocal melody. I then joined in with the harmony and soon the hook emerged.
"We all knew it was perfect."
Watch and listen to "Only The Brave" here: