Fri Jun 12, 2020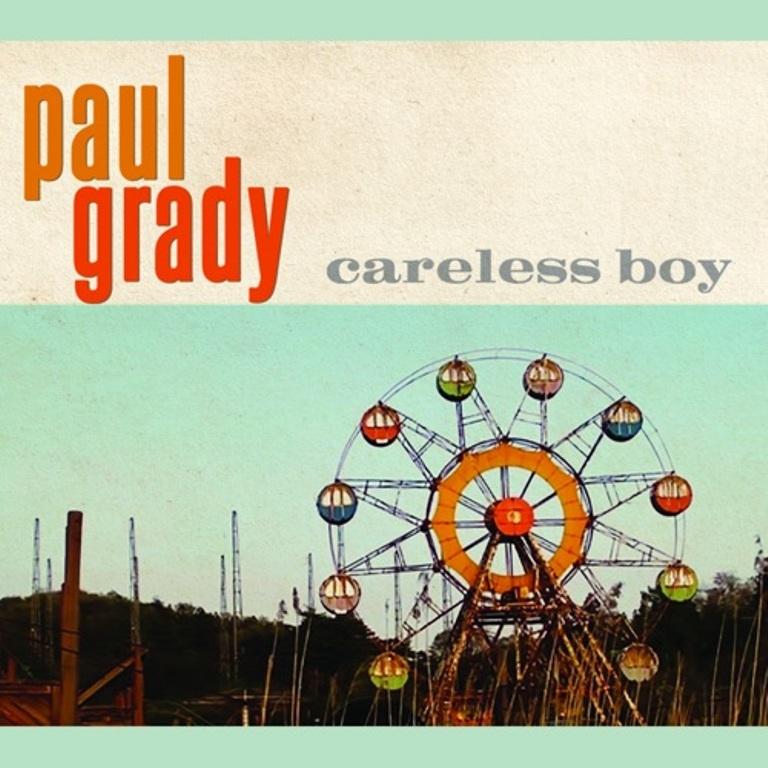 Toronto area native Paul Grady had success as a songwriter - placing songs in his early twenties with a variety of artists including Anne Murray ("You Can't Go Back", "Another Pot of Tea", "Uproar") Emmylou Harris ("Another Pot of Tea") and John Allan Cameron ("Get There by Dawn" "I Can't Tell You").
A return to school in his late twenties led eventually to work as a client counsellor and staff trainer in the corrections field. Over the next twenty five years he continued to hone his writing skills, releasing records every few years.
A resident of Saint John, New Brunswick for the past decade his new indie release is "Careless Boy". Produced by Tim Davidson it is infused with the Maritime spirit Paul has clearly absorbed.
From 2013 to 2016 he facilitated a monthly songwriter's workshop as Regional Coordinator for Nashville Songwriters International (NSAI).
Paul Grady's musical life is fascinating.