Fri Jun 26, 2020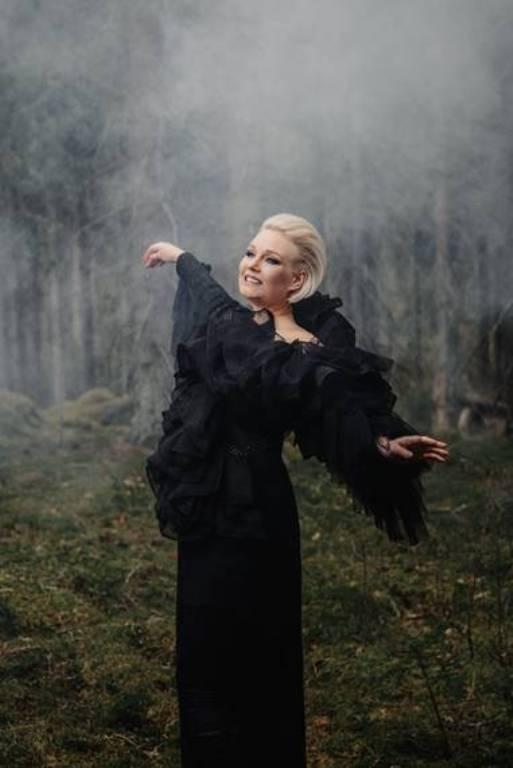 Award-winning electro-acoustic dream-pop art-rocker GEA grounds her otherworldly ambient fairy-folk sound within the densely lush Finnish forestland in this, her newly released single and video "Despite".
As known for since her breakthrough debut Butterflies (2017) and sophomore follow-up Snow (2019), the song-based storyteller wastes no opportunity in "Despite" to use her music to channel messages from spirit guides, laying bare notions of healing, transformation, and growth.
"'Despite' is a song about gratitude and unconditional love for love, despite the challenges, disappointments, and hard times it provides," GEA says. "I want to dedicate it to all the people who have been influenced by the global pandemic.
Watch and listen to 'Despite' here: