Tue Jun 30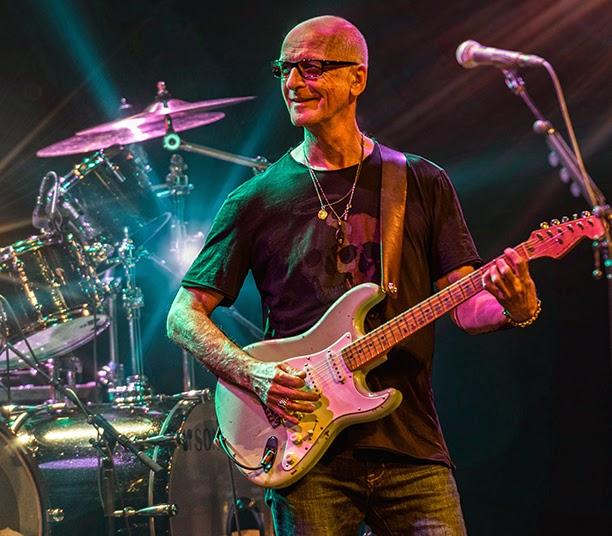 Multi-platinum, JUNO Award winning Rock icon and Canadian Songwriters Hall Of Fame inductee Kim Mitchell announces the surprise release of his brand new single "Wishes" on June 26th and coincides with the highly anticipated release of his forthcoming new album, "The Big Fantasize" (El Mocambo Records), the first full-length recording since 2007's "Ain't Life Amazing". 
When it comes to "WISHES", the way the song came to be is just as poetic as its original inspiration.
"The lyrics literally fell into my lap one day in a waiting room," the Gold and Multi-Platinum selling singer/songwriter and guitarist recalls. "After very randomly reading A.C. Child's poem 'WISHES,' I knew immediately I wanted to turn it into a song.
"After writing the verses, I quickly realized that, while the poem itself felt complete, now being in a song, it didn't anymore. It needed something lyrically and musically to sum up the whole idea. The challenge would be coming up with a melody and music that would harmonically be satisfying to me, yet present itself as simple, pretty, and serving the lyric.