Fri Jul 10, 2020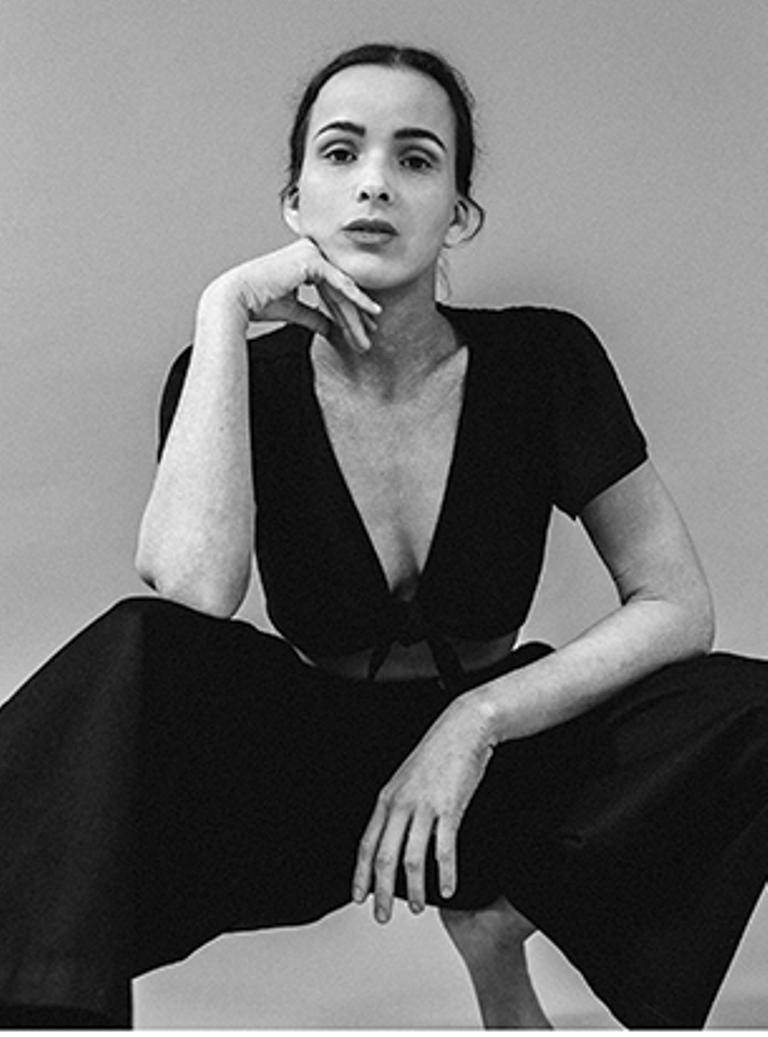 With more than 41+ million streams across platforms — including her chart-rising breakthrough hit "A Million on My Soul" — Canadian alt-pop singer/songwriter and producer Alexiane has ushered a new six-track EP to the table; Bad Sounds.
"We all have different demons to face," Alexiane says of her music and the new release. "Music is the best way I know to look those demons in the eye. For me, advancing is writing, and fighting is creating."
Born in Montmagny, Quebec to a Senegalese father and Canadian mother, Alexiane is no stranger to shuttling between Montreal and Senegal, in West Africa, soaking up the Afro-Latin, French, and North American soundscape along the way. With her style self-described as "dark, cinematic pop with African undertones" and her alumni stacking as UCLA's Music Business & Music Production, Bad Sounds serves as a good showcase for the multi-faceted, emotively astute artist's breadth of talent.