Fri Oct 09, 2020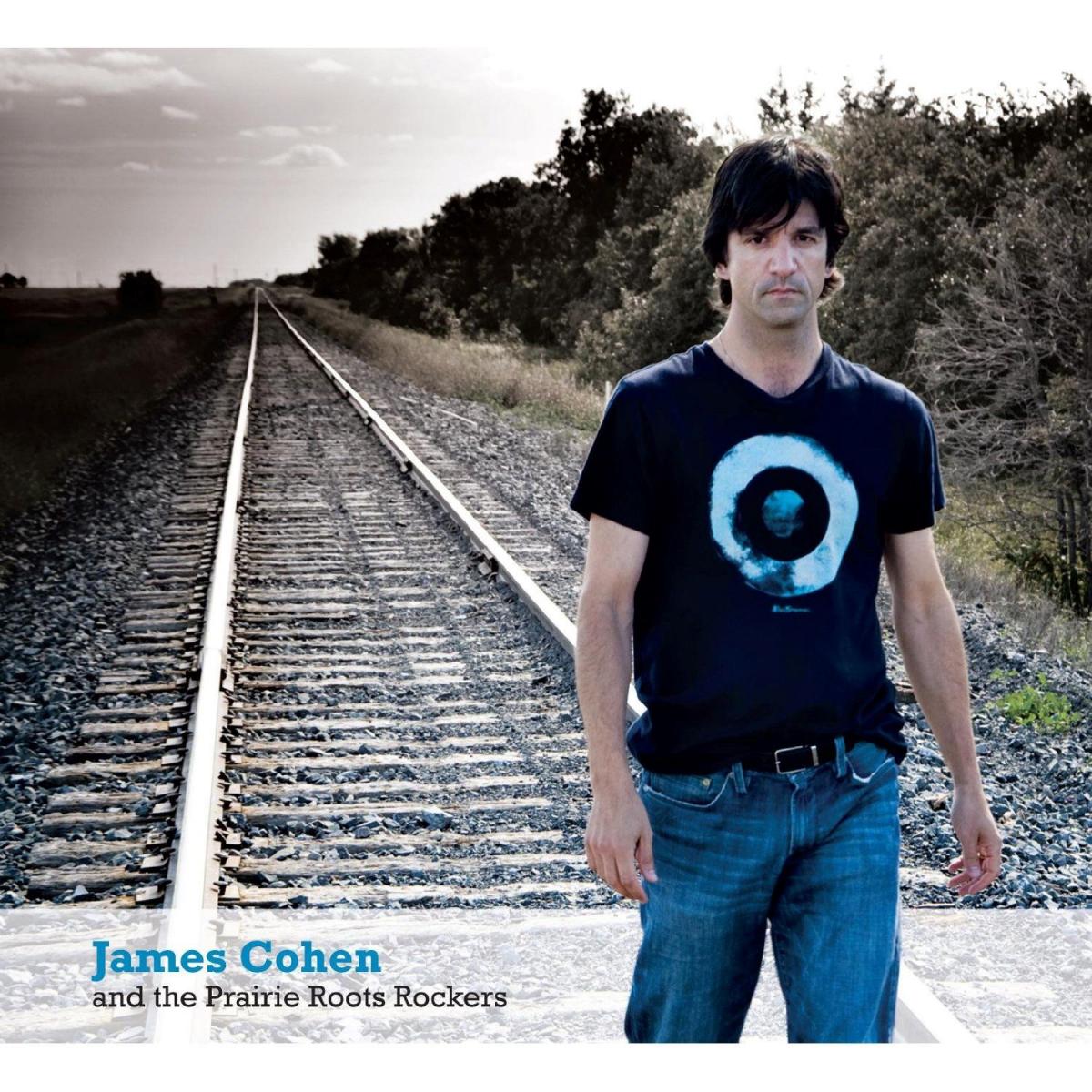 Winnipeg's James Cohen and the Prairie Roots Rockers have dipped into their archives once again to release a new video for their critically acclaimed single, "Dreaming My Life Away".
Watch and listen here to "Dreaming My Life Away"
A pull from their self-titled 2011 12-track LP, the song follows the album's master missive, along with this year's earlier re-release, "These Long Nights."
"The origins of these songs go back several years," frontman and band namesake James Cohen considers. "The general themes are one of loneliness and isolation which, unfortunately, are sentiments many of us can relate to during these difficult times currently."
First on the scene for their 2011 self-titled debut via Soccermom Records / Warner Music Canada, the album's banner single "So Long Sweet Deception" charted for 16 weeks, hitting the Rock Top 50 along the way.