Fri Jul 10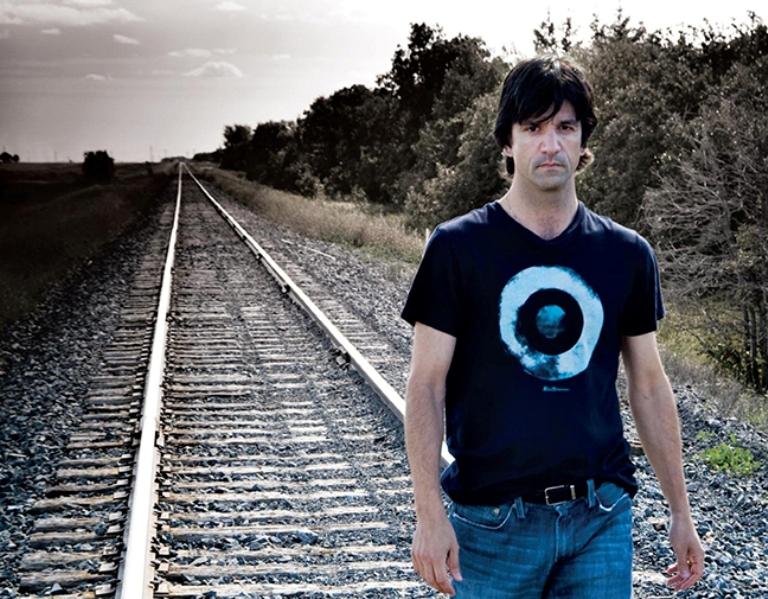 James Cohen and the Prairie Roots Rockers are exactly who they say they are.
And nowhere can you hear just what the Winnipeg-based outfit means — or how awesome that is — than on their new video for their long-loved single, "These Long Nights," available now.
"The origins of this song go back several years," frontman and band namesake James Cohen considers. "The general theme is one of loneliness and isolation which, unfortunately, are sentiments many of us can relate to during these difficult times currently.
"The video attempts to convey a longing for someone special who was perhaps met long ago, not unlike reminiscing about a long-lost romantic partner who we have lost track of and wonder about today."
"The song isn't necessarily meant to be sad," he insists. "But… The D minor key it was written in lends itself to a melancholy tone."
Watch These Long Nights here: