Fri Jul 17, 2020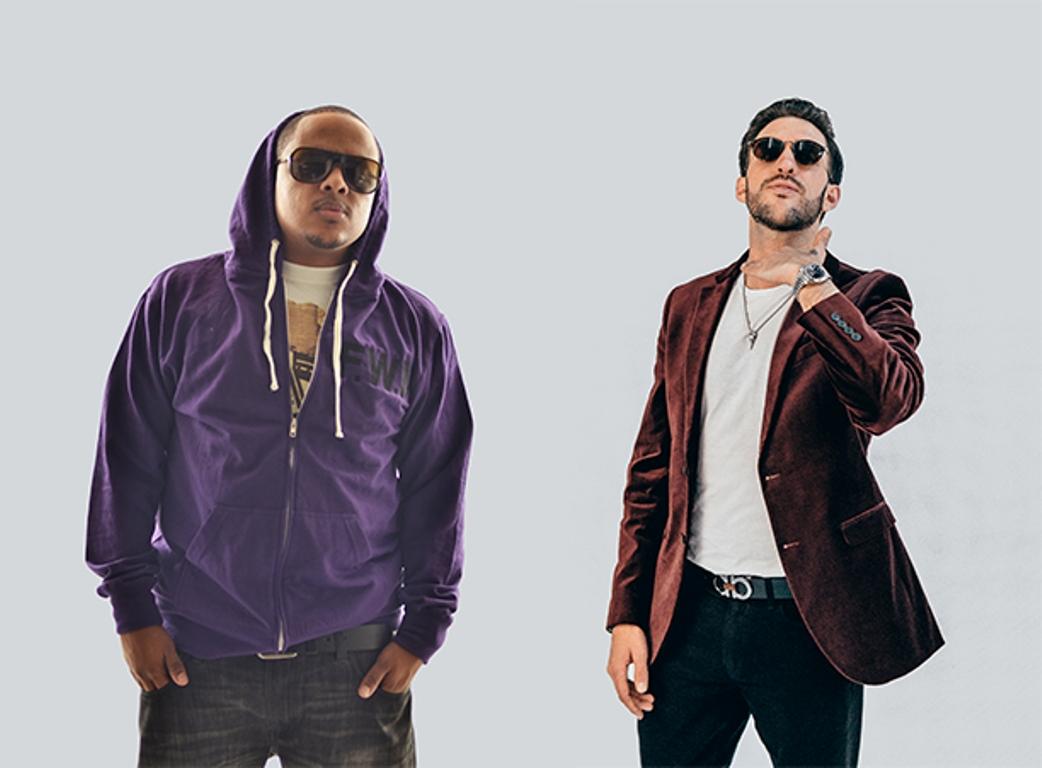 If there's two things Albuquerque, New Mexico and Montreal, Quebec have in common, it's that they're big fans of American dancehall/rap-fusion pioneer Nawlage, and they're no stranger to summer heat.
And Nawlage wastes no time turning up the heat on both with the release of his new single paying honour and homage to them both, "ABQ to Montreal feat. Jawny BadLuck"
Watch and listen to ABQ to Montreal feat. Jawny BadLuck here:
Landing ahead of his forthcoming release, Influencing Since 2k5, the track features Jawny BadLuck and circles the story of a girl who's left the desert for more Northern pastures.
"We wanted to capture the idea that a girl from ABQ — where Jawny BadLuck is from — was moving to Montreal, a place where they still appreciate and embrace Nawlage's classic music as if it was still new," Nawlage says. "I've never been to Montreal, but I noticed my Spotify streams at one point were mostly from there."