Fri Jul 24, 2020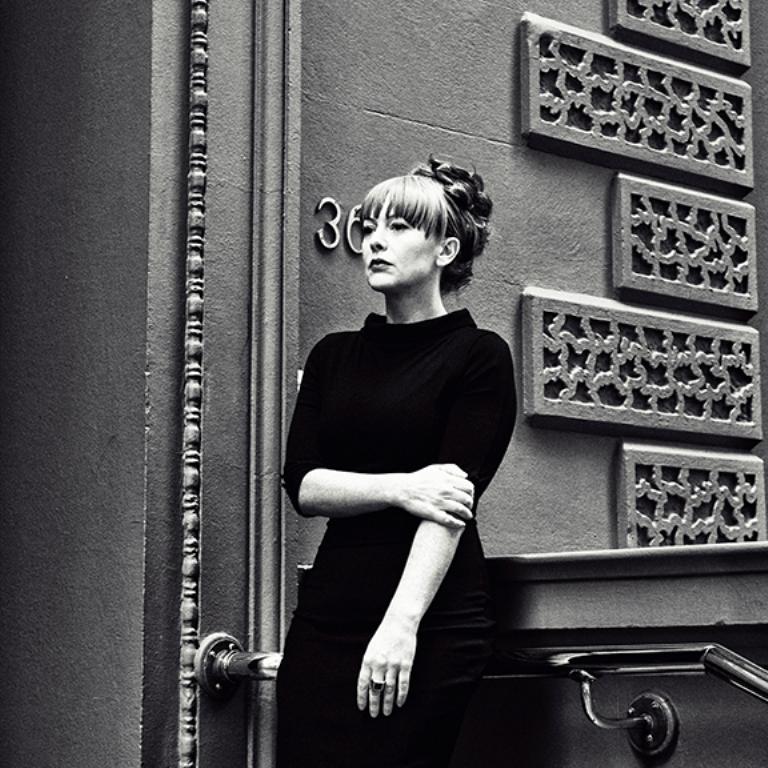 Retropop artist Pamela Claire delivers a love letter to music in her debut album, Lonely Sets Me Free — plus new single and video, "Thin Air".
A skilful blend of genres creating a powerful, eclectic and beautiful album, Lonely Sets Me Free is not just one thing — and this is where Claire's subtle mastery lies. Each track feels like opening up an unexpected present you never thought you needed but now can not live without. The songs are soulful, sad, groovy and danceable, and sometimes all at once; Pamela Claire makes music for grown-ups.
There's the jazzy title track, the disco groove of "Real Love," and the witty country/alt-folk of "Choir," and "Let's Stay Miserable Together." Claire explores a rock feel on the hard-edged "Naked and Blue," and "Little Shadow," blues on "Let the Love In," and turns soulful on the dancey "Directing Traffic" and "Breakthrough." Both "Thin Air" and the critically acclaimed "End of Days" demonstrate Claire's delicate gifts in words, music and voice, delivering a pair of heartrending tunes that tear away at raw emotional truths with characteristic warmth and a disarming honesty.