Fri Jul 31 2020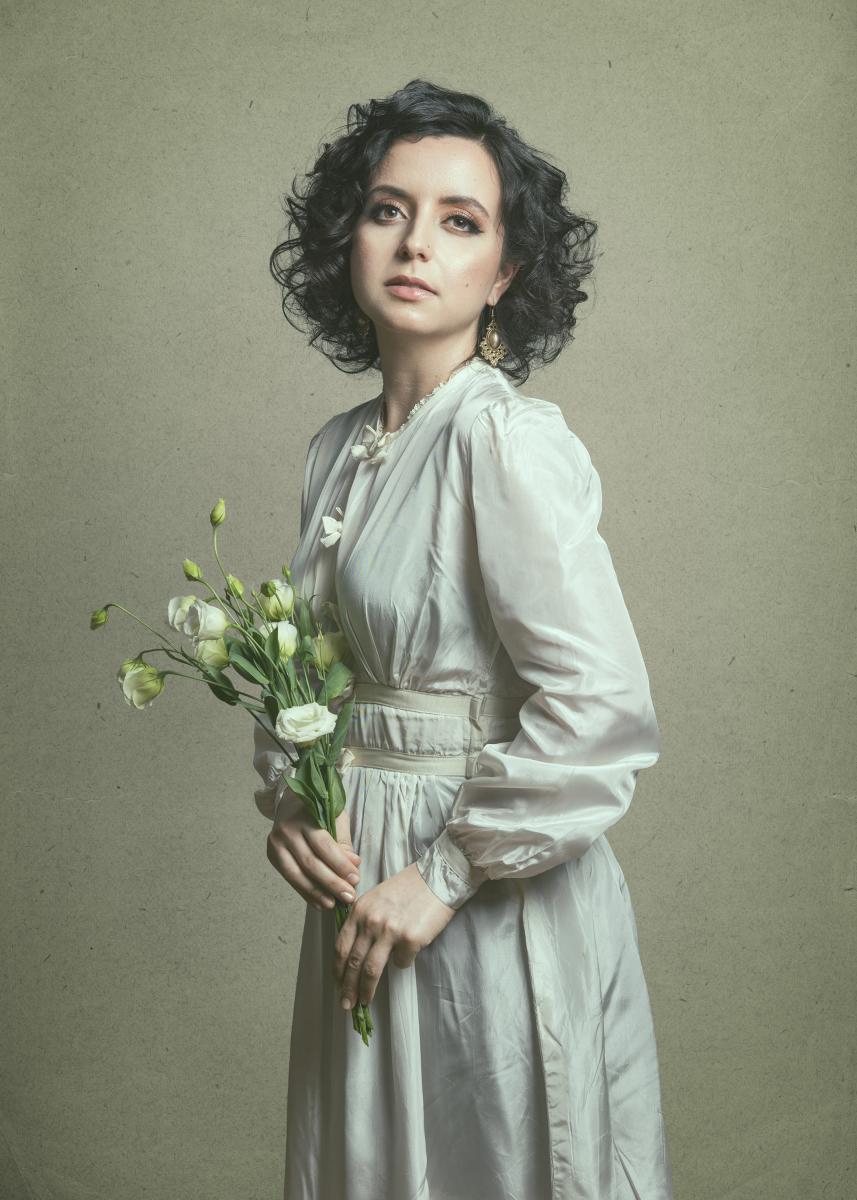 This week we spotlight North York Harvest Food Bank 116 Industry St, Toronto 416-635-7771.
Usually open Mon-Fri 9 to 5 but CoVid hours may vary.
Please call ahead.
Looks like another week with an all-female cast. Lessons in life can come of this. Elusive Canadian pop-soul artist Tali is stepping out of the shadows with the release of new single, "(Don't) Wanna Be Yours" — available now.
An old soul in a modern world, hopeless romantic in a heartless era, and a timeless artist in a disposable age, the emerging Toronto singer-songwriter introduces us to them all on her darkly compelling (and aptly titled) forthcoming EP, Shadows.
A gifted, dynamic talent whose boundless creativity and presence are matched by a spiritual commitment to her calling. "When I sing, I feel like I connect to my source, to my higher self. It's like a channel for me. One of my favourite quotes — I forget who said it — is 'The function of music is to release us from the tyranny of conscious thought.' That speaks to me. I've been carrying those words with me ever since I first read them."