Fri Jul 31, 2020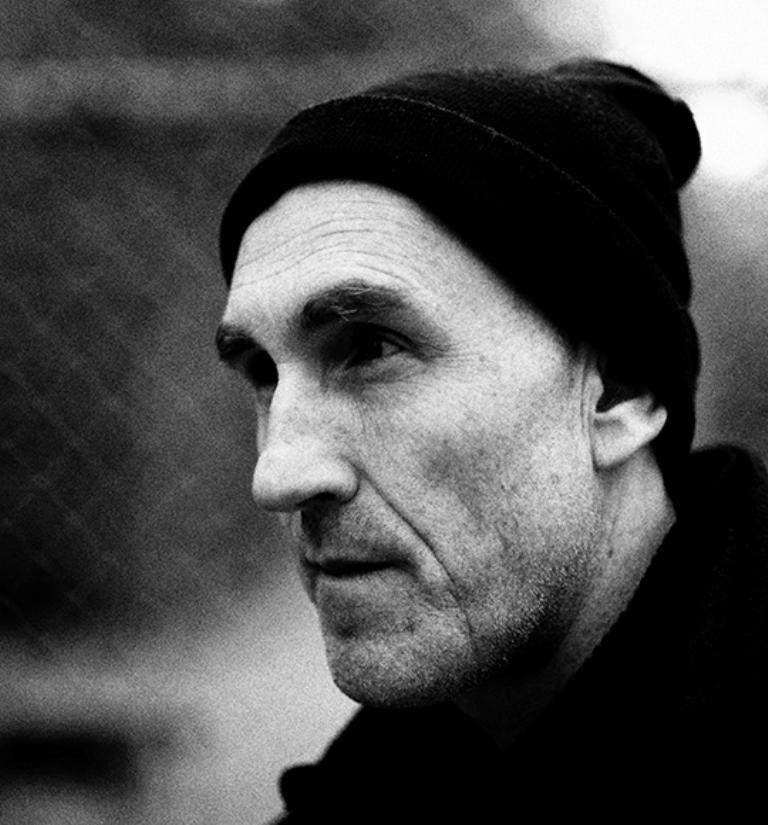 Canadian singer-songwriter and multi-instrumentalist Trevor Sloan extends a psych-folk pop-rock nod to lush landscapes and the antics of youth in his new album, Green Reflections, and premiere single, "Green Summer".
Watch and listen to "Green Summer" here:
Harnessing a long-held affinity for "quirky folk-pop that sounds breezy and generally as carefree as childhood is supposed to be," the Toronto-based artist's new songwriting is rife with artful symbolism and mindful contemplation.
"I spent a year writing and recording the songs for this album," Sloan says of the LP. "Some of the songs are about getting older. Some of the songs are about love. Some of the songs are about being young and fearless.
"And some of the songs are just about the things I see in my neighbourhood now, in the Junction, or when I was growing up in the town of Markham," he adds.