Fri Oct 30, 2020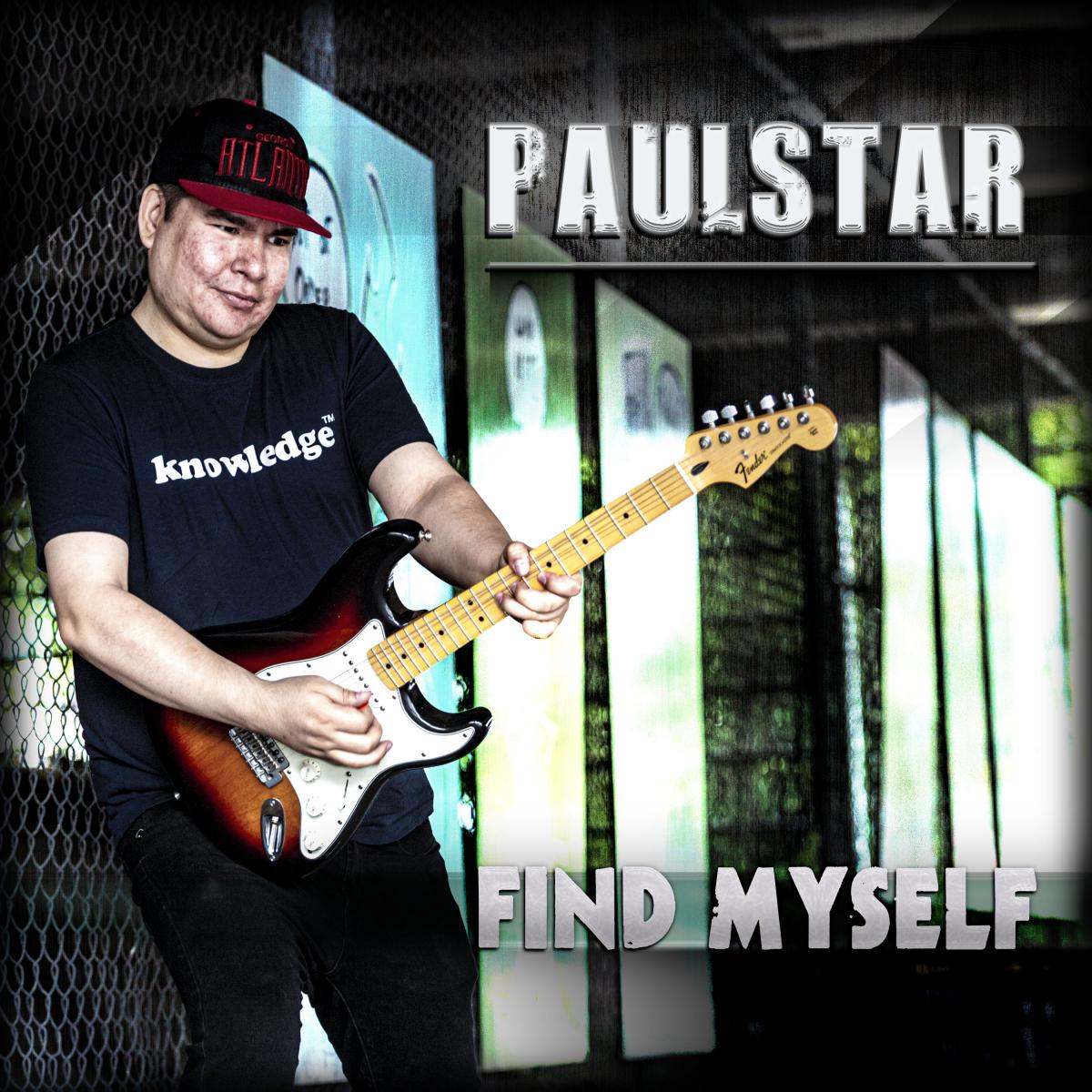 Award-nominated alt-pop / contemporary rocker and producer PaulStar is living his 'Best Life' after a mission to "Find Myself" with the release of his introspective and astute new single and same-titled album.
Watch "Find Myself" here:
"This song is about spiraling through dark times, and how you need to find that balance in life," he shares. "I'm happy to say that music has helped my broken heart heal and that, no matter what obstacle you may face, you just need to keep going. "'Sacrifice' is very relatable," PaulStar continues. "The message is to keep going, no matter what is trying to hold you back, whereas 'Shine Brighter' is a song about haters and ignoring what they say or think about what you're doing.