Fri Sep 18, 2020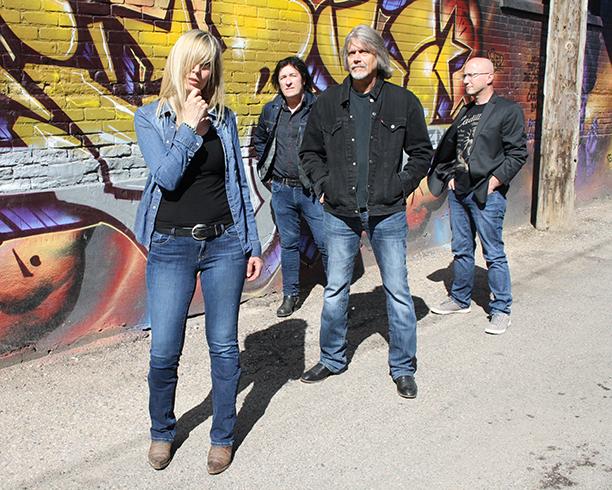 Canadian alt-country rockers Tucker Lane are soaring high on "Paper Wings" with this, the release of their newest single.
"This song is about taking a chance on love, even though you might get burned," the band says of the track's meaning, begging the question: "Is the fire going to be uplifting? As in a spark? Or will it be devastating, like a house fire?"
Watch and listen to 'Paper Wings' by Tucker Lane here:
Featuring Platinum- and Gold-selling The Pursuit of Happiness and Universal Honey alums Leslie Stanwyck and Johnny Sinclair, as well as Brent Carlin and Warren Medernach, the song lands ahead of the award-nominated Americana act's forthcoming album, available this Fall.
The release follows both Tucker Lane's debut 2015 offering, West of Minnesota, North of North Dakota, as well as a lengthy separation due to COVID-19.