Fri Sep 25, 2020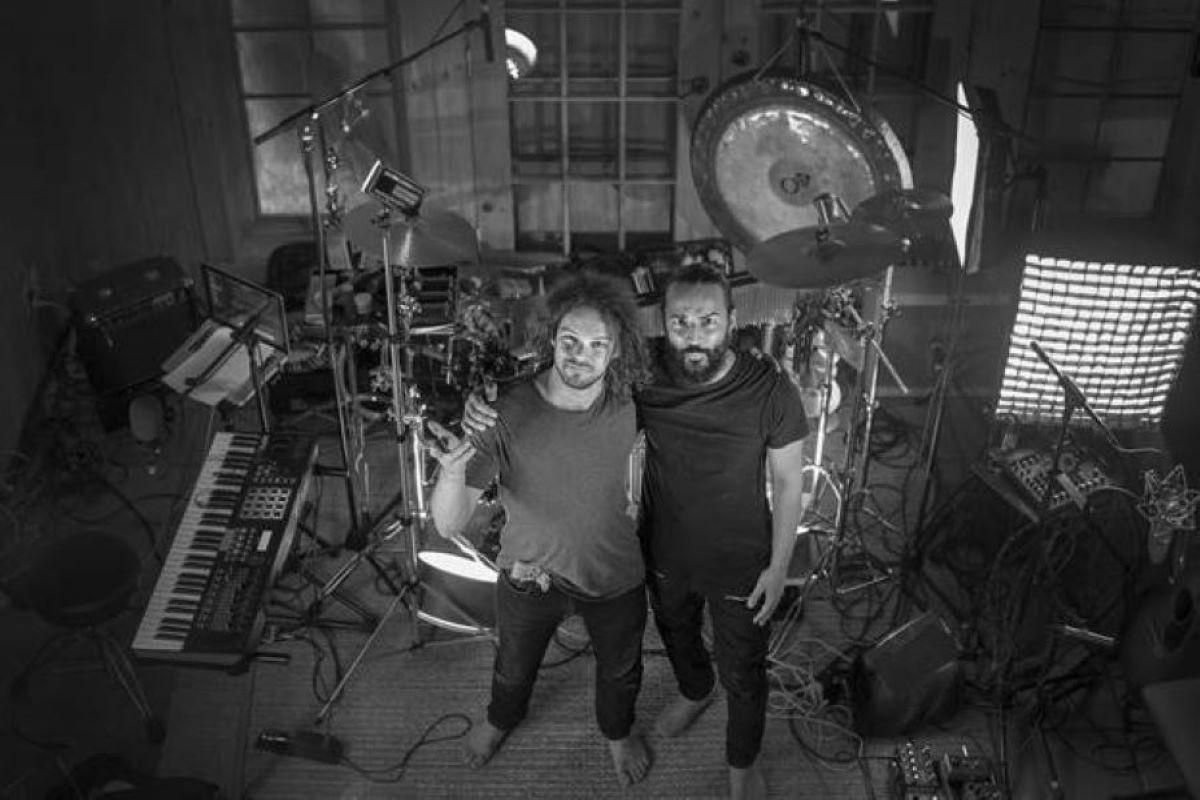 Notably atmospheric, alt-ambient artists Silk have revisited their 2019 standout single, "Stars," with a new video release.
Check out Silk – "Stars" (taken from the "Dawn" Live Session) on YouTube here:
Initially from their 2019 sophomore release Eclipse, the momentary retrospective is a cause for pause for the Canadian pairing, serving as foreshadowing to their forthcoming release later this year.
Since its earliest inception, the Québec City-based outfit has been comprised of Hubert Gonthier-Blouin and Julien Watine; the duo intertwined talents to create their 2017 release, Hiraeth, 2019 follow-up, Eclipse, and solidifying their performance chops and critical acclaim along the way.