Fri Feb 26, 2021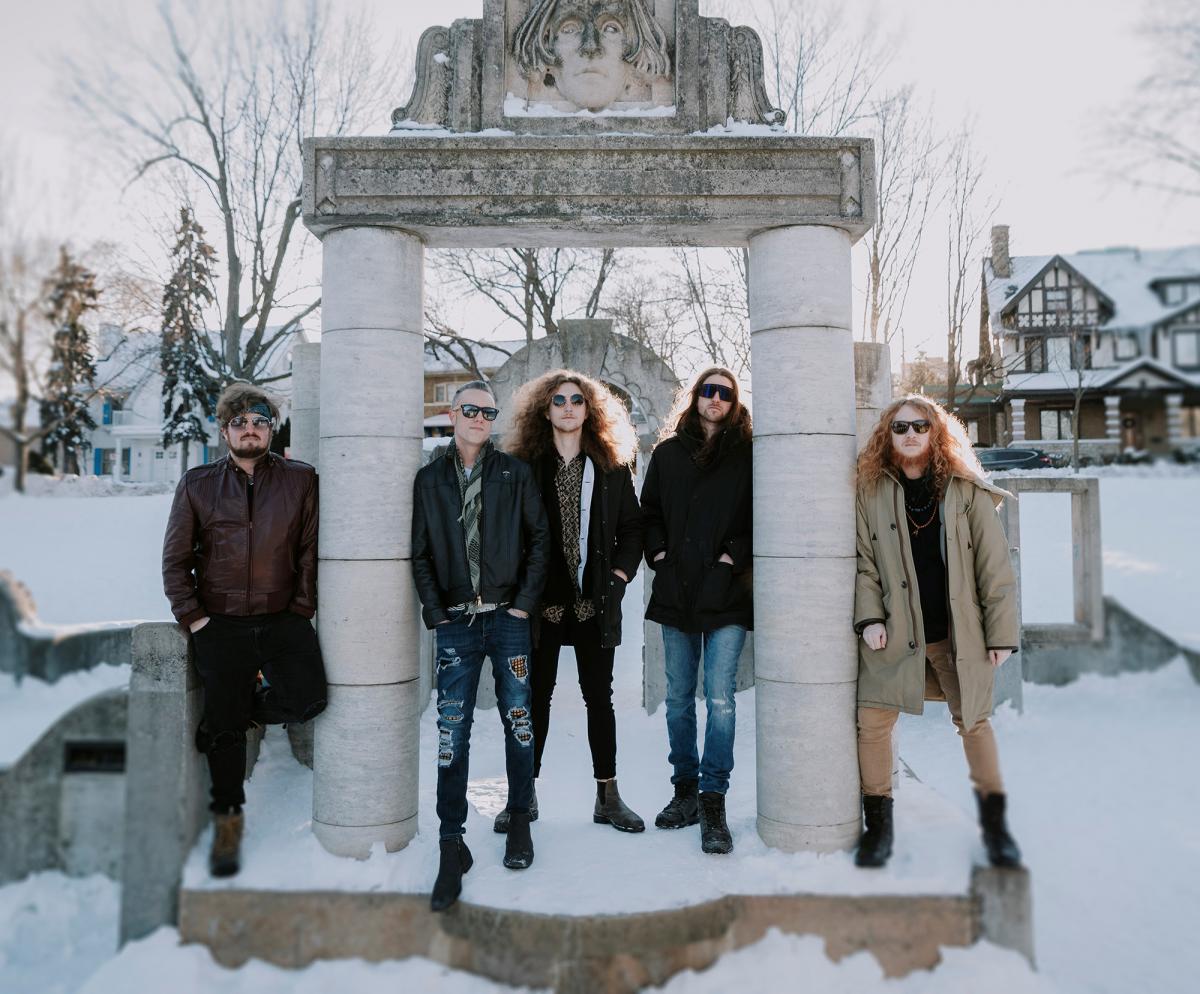 Ottawa, ON-based rockers Taming Sari have just released their fourth single — and very first ballad; the emotional and raw "Gone and Run Away" is available now. Check out the video here:
Between the musical composition, vulnerable lyrics and blazing vocal delivery, the four-minute, 50 second-spanning ballad was made to convey emotion to the audience. It's also jam-packed sonic elements similar to that of the Southern rock country scene and some of Canada's finest modern rock acts — think The Glorious Sons or Rival Sons.
From the powerful drum fills, to the seemingly-endless slide guitar melodies and then an all-round groovy bass line to drive the Lynyrd Skynyrd-reminiscent track home, Taming Sari has delivered modern day magic with this one.