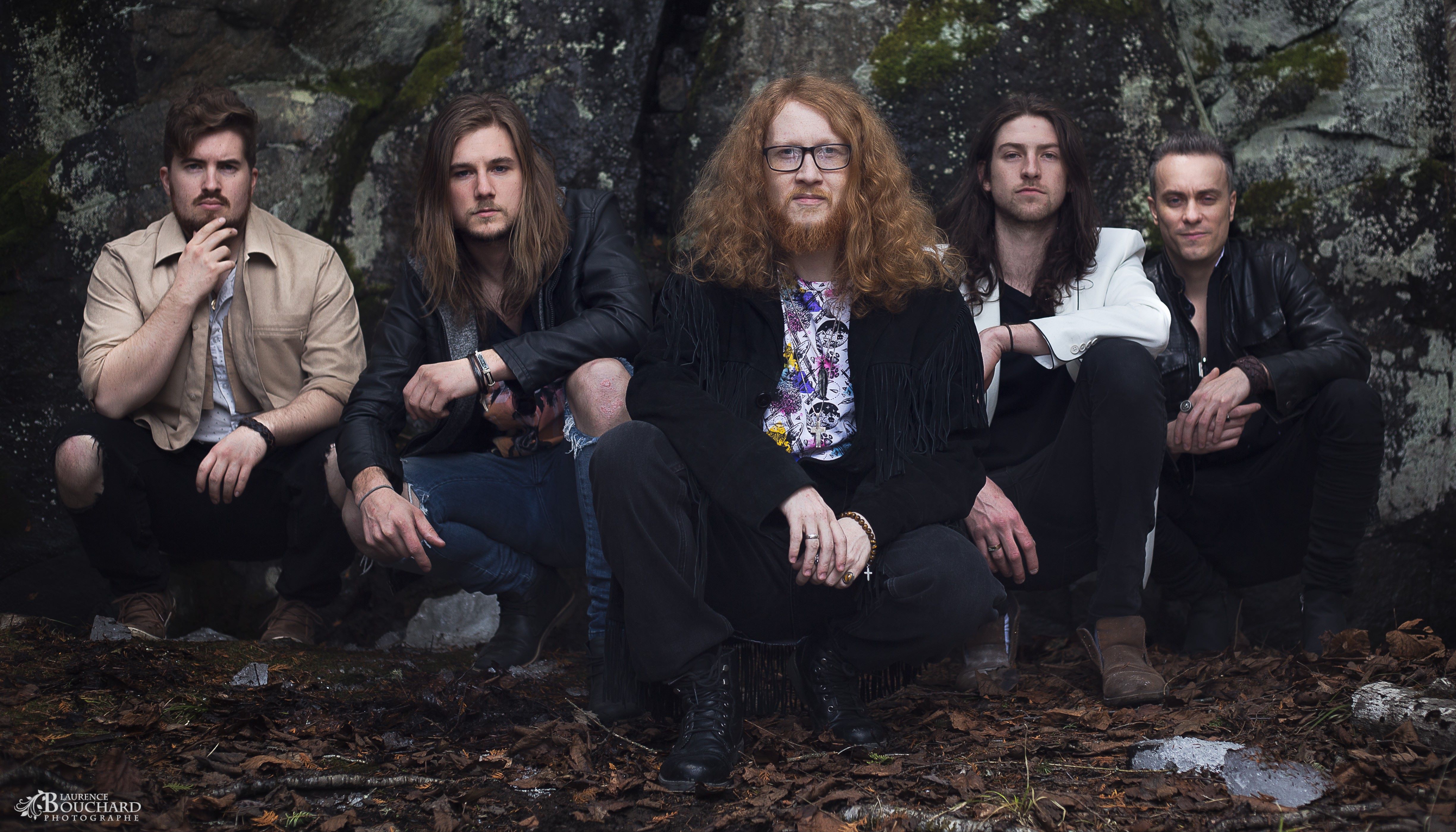 Fri Sep 25, 2020
Known for strong-arming classic rock and old school blues into a decidedly modern package, Ottawa-area five-piece Taming Sari and their latest rollicking single "Loving Way" continue to stack the stats and deliver their unmistakably signature sound.
Check out "Loving Way" on YouTube here:
With bandmates Warren Meredith, Adam Ouellette, Alex Pellerin-Auprix, Danny Seguin-Brunette, and Miguel Kingsberry-Brunette on deck, Taming Sari has been seen and heard on the likes of Canadian Beats, Rebel 101.7, CKDJ 107.9, 94.9 The Rock, Amherst Island Radio, and more, as well as on radio throughout the UK.
Their 2019 breakthrough LP Thirsty from the Drought prompted invites to play during the Ottawa Senator's game intermission, as well as live events with Rebel 101.7 for their Real Rock Concert Series and Rebel Real Rock Search — the latter of which they were selected by fan vote to take part in the finals. The album's fifth and fiery track "Wake Up Boy" hit the Top 100 in Canada for CBC Searchlight 2020.
2018's debut EP, Forest, garnered attention from Emmy-nominated Toronto producer Ross Hayes Citrullo (The Sheepdogs, AWOLNATION, The Commoners, Samantha Martin), who is credited with helping them hone their unique and progressive sound.
For more visit:
tamingsariband.com/
instagram.com/tamingsariband/
facebook.com/tamingsariband
twitter.com/taming_sariband
open.spotify.com/album/1l6C7sMGrVWvptEckAlawa?highlight=spotify:track:77nRel0zYsnDGJZtPm9Hbj