Fri Jun 25, 2021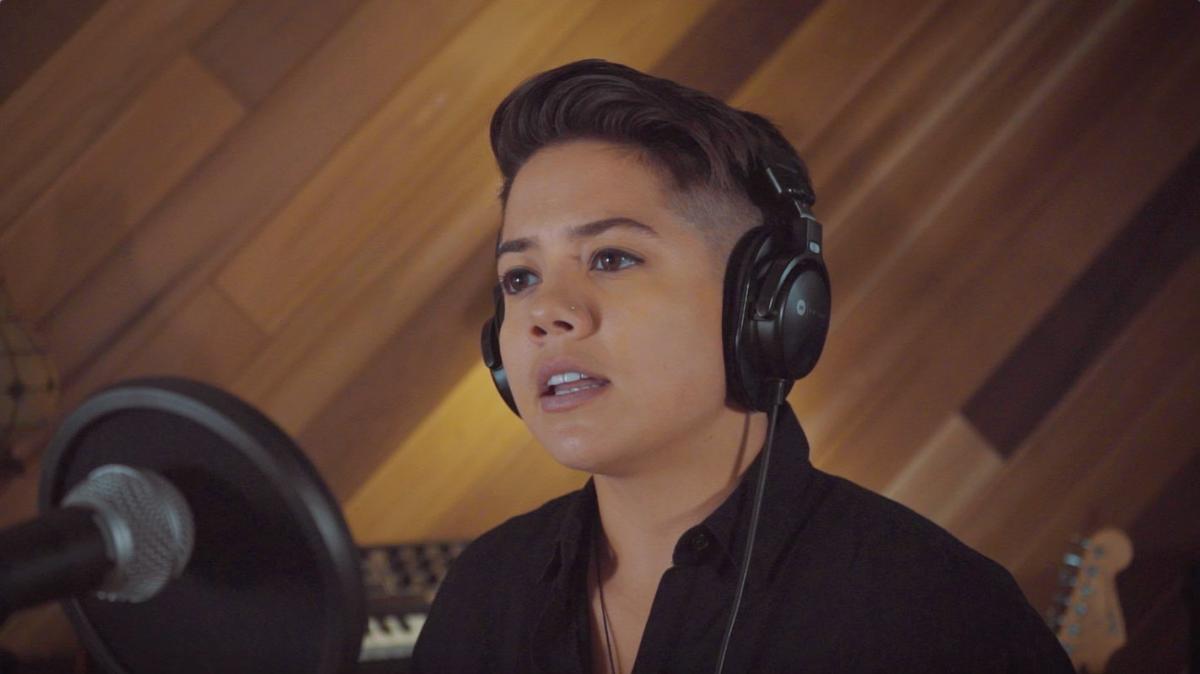 Singer/songwriter/spoken word artist Elina Filice has released a new single in celebration of Pride Month — "Let's Get Lost".
Check out the video "Let's Get Lost" here on YouTube:
The dance-pop anthem celebrates the coming out experience, and getting lost to find yourself. Elina hopes the song can help those struggling to come to terms with who they are, as well as all of those on the lifelong journey away from shame, and into love and pride.
The song departs slightly from Elina's usual sound into a world of colourful synth-pop, driven by an irresistible disco groove. She says, "If I'm writing a queer anthem, it's gonna have to be a little gay."