Fri Apr 09, 2021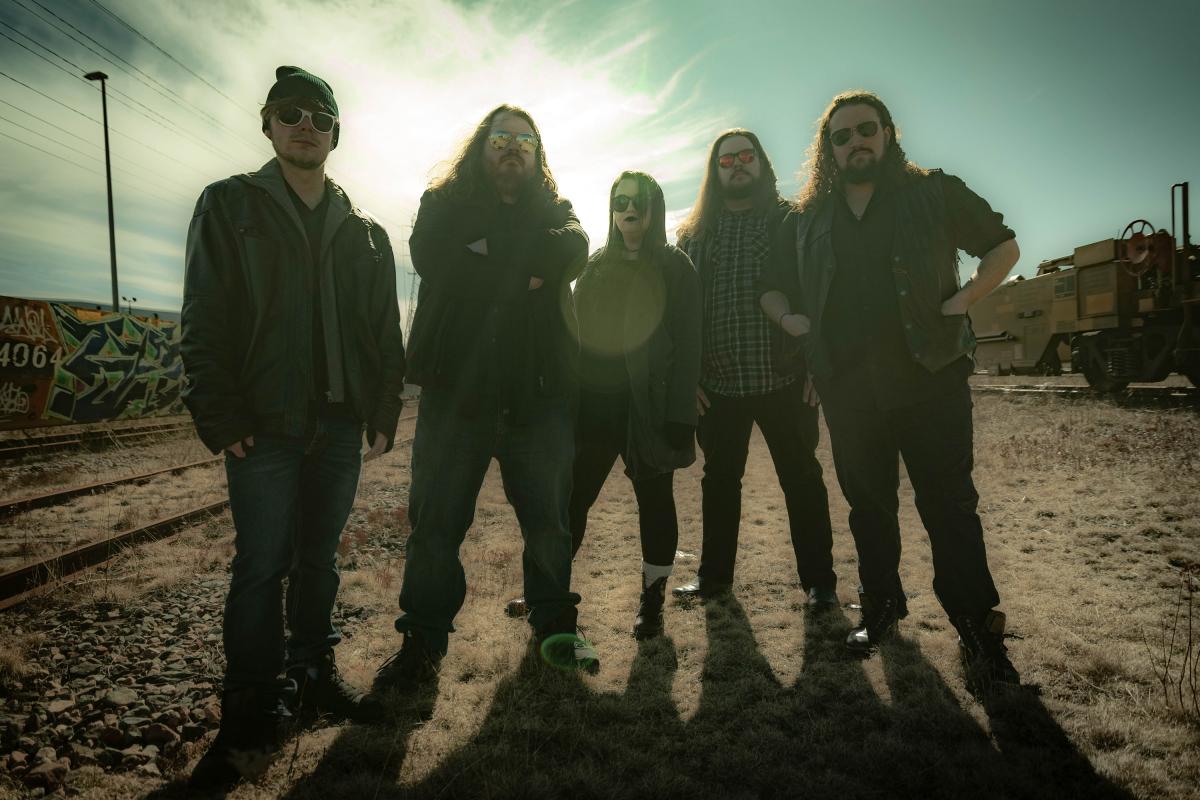 Well, with the annual day of 'unbridled love' long out of the way, Canadian rockers Dali Van Gogh are soldiering on with a brand new video and release for their favourite "anti-love song"; "Past Crimes".
The freshly pressed video depicts two lovers at the onset of the 2020 COVID-19 pandemic; it serves as an allusion to the stress and turmoil of the last year, and the toll it's taken on even the closest relationships. It was originally envisioned as a live action story but, after numerous delays due to related restrictions, the band converted the concept into an animated lyric video.
Highlighted with a Tchaikovsky-inspired keyboard line, the song churns through a near-despondent 'lost love' narrative and the haunting consequences of old mistakes. The groove-centric duet features bandmates John Scotto and Rachelle Moreau trading lead vox as they're supported by the rest of the Halifax-based five-piece: drummer Johnny Moore, bassist Lance Hicks, and guitarist Isaac Kent.