Fri Dec 11, 2020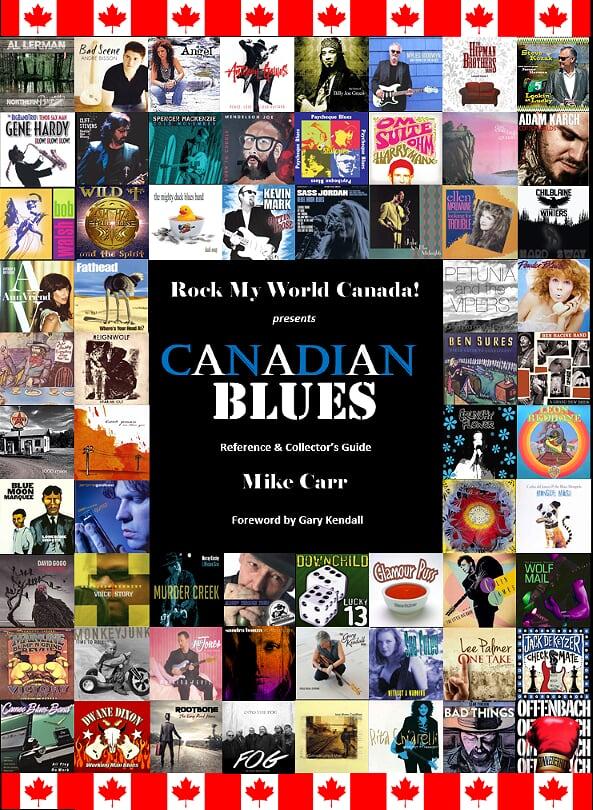 Author, archivist, and self-starting music historian Mike Carr continues his journey to document the impassioned works of Canadian musicians with this, the second release in his ongoing series — Rock My World Canada: Canadian Blues Reference & Collectors Guide — available now!
Featuring over 700+ artists and nearly 2,800 album covers, the book promises coverage of the likes of Kevin Mark, Jack DeKeyzer, Monkeyjunk, Ann Vriend, and more. Newly minted additions to the format include lists of blues festivals, societies, and record labels; there's also an autograph page.
"It's all about the music," Carr considers. "I started this project as my personal commitment to help support Canadian musicians. No matter what genre you favour, we have a vast amount of talent in this country. The goal is for readers to discover something new.
"Just like a song can trigger certain memories, I found album covers could do the same," he continues, marvelling. "I remember when I was younger, I could hardly contain my excitement when, after purchasing a new album, I could admire the artwork, review the liner notes, and check out the band credits.