Fri Nov 24 2017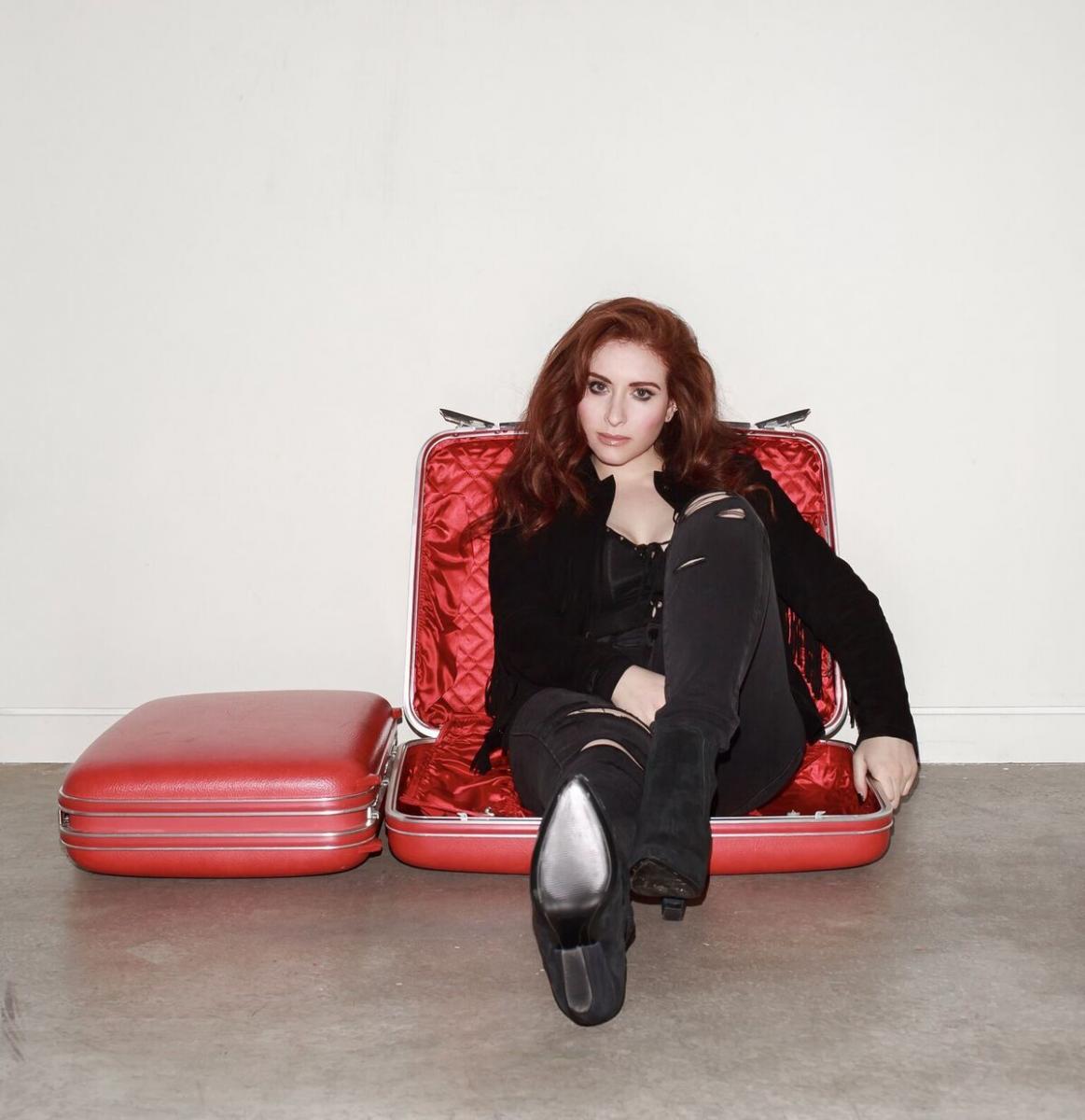 Toronto pop artist, Kayla Diamond has shared new single "What You're Made Of." This second single comes from her anticipated debut EP Beautiful Chaos, out November 24 via Cadence Music.
Listen to "What You're Made Of"
Reflecting on the inspiration behind the track, Kayla says, "Growing up, it wasn't particularly easy being part of a community that didn't encourage young women to follow their dreams- especially the dream of being a pop artist. Thankfully, my family saw past that and my father always told me that nothing is unattainable. While dedicated to my father, this song is for all the young women that could have been something more had they been given the right push, and for anyone who doesn't believe they deserve to achieve their dream."
Her debut single "Carnival Hearts" has over a million streams and was a smash hit of the summer, spending the season on the CHR Top 40 chart, peaking at #26.