Fri Oct 27, 2017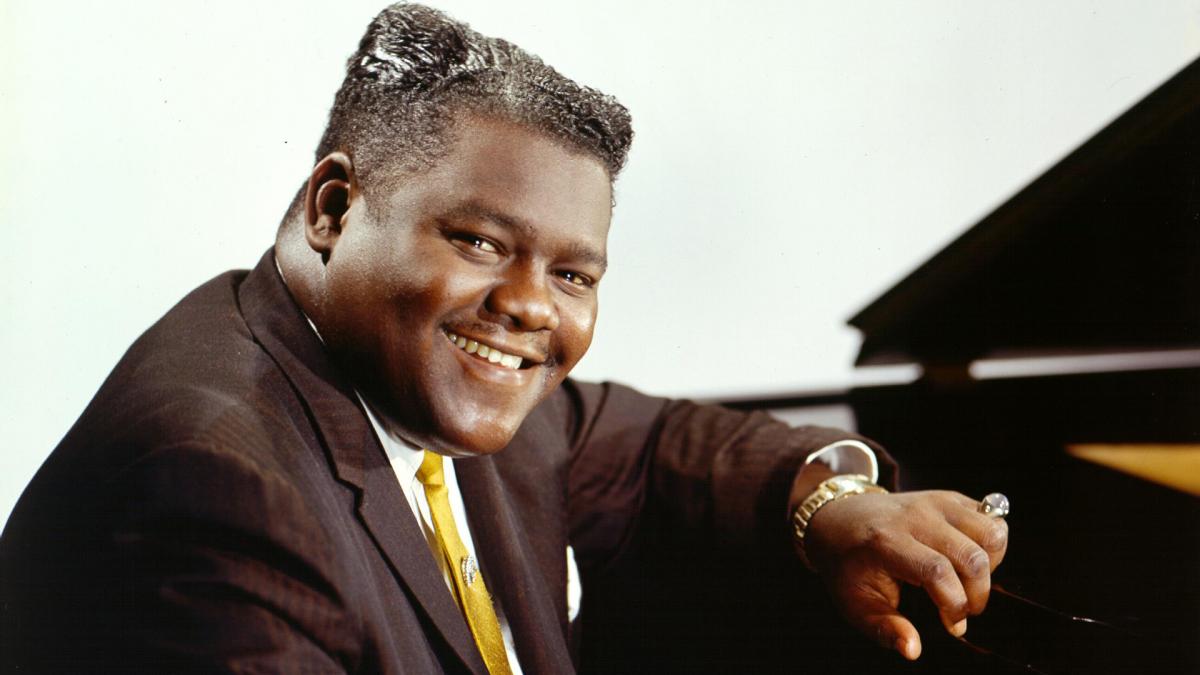 Antione "Fats" Domino, one of the most influential rock and roll performers of the 1950s and 60s, has died at the age of 89.
He was best known for his songs 'Ain't That A Shame', 'I'm Walkin' and 'Blueberry Hill' and sold more than 65 million records, outselling every 1950's rock and roll acts with the exception of  Elvis Presley. Elvis Presley once referred to Fats Domino as "the real king of rock n roll" and Paul McCartney reportedly wrote the Beatles song 'Lady Madonna' in Fats' style of piano playing. He was one of the first rhythm and blues artists to gain popularity with a white audience and his music was most prolific in the 1950s.
Domino had 11 US Top 10 hits and his music was a big influence on artists during the 1960s and 70s.
He was one of the first inductees into the Rock and Roll Hall of Fame in 1986, but by then he would no longer leave New Orleans, not even to accept the award.
Fellow New Orleans-born musician and actor Harry Connick Jr. paid tribute to Domino on Twitter, saying he had "helped pave the way for New Orleans piano players".