Fri Jan 05, 2018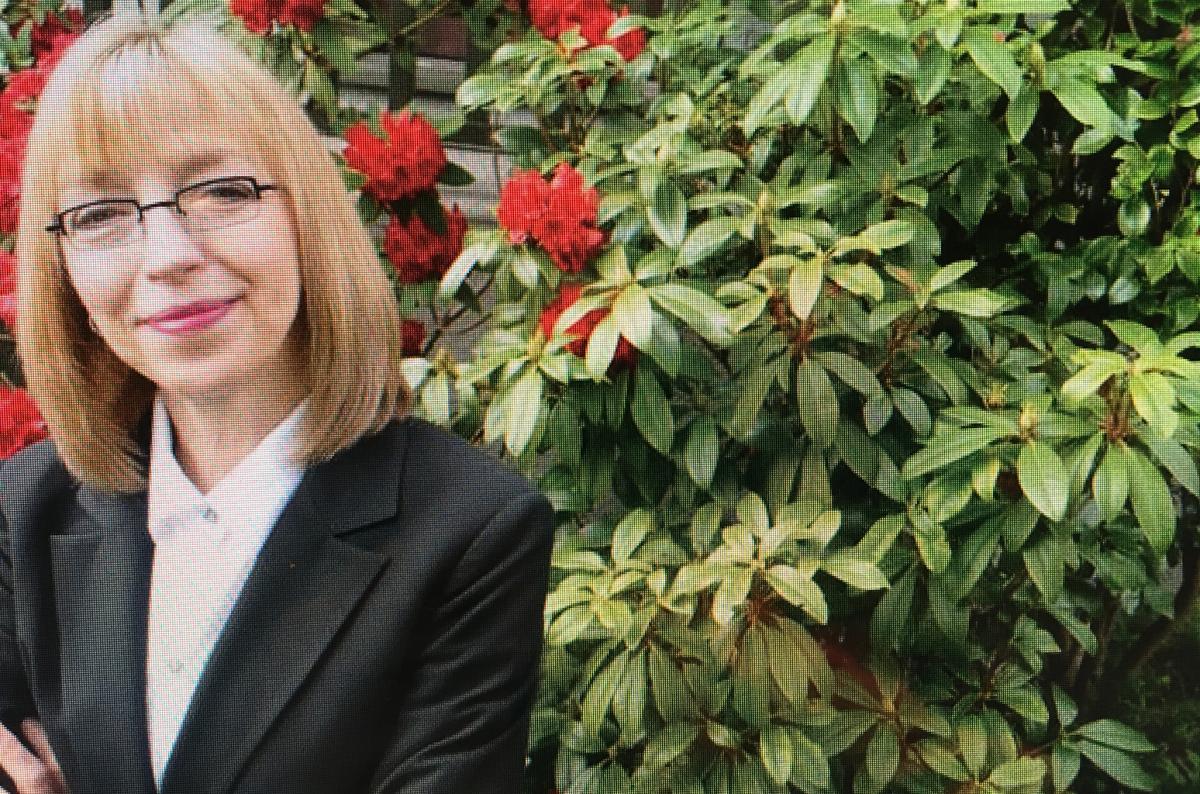 Marlene (Joan) Palmer, who worked with some of the biggest names of Canadian music, died of ovarian cancer on Saturday, December 30th, at the Victoria Hospice in Victoria, British Columbia, according to husband Phillip Hurst.
She was 62.
Unfailingly cheerful, a valued colleague, friend and confidant to all, Palmer was a much sought-after publicist and a tenacious advocate for her clients. She had an incisive wit, great creative instincts, and came from a PR tradition that the media was to be treated with respect.
At one time or another during her nearly four-decade publicity career, her client list included: Anne Murray, Bryan Adams, Loverboy, Rita MacNeil, The Rankin Family, Steve Smith (aka Red Green), Tommy Hunter, Frank Mills, and George Fox.
She also oversaw the national media surrounding the historic "Tears Are Not Enough," the all-star charity single recorded in 1985 by leading Canadian artists, under the name Northern Lights, raising funds for the relief of the famine in Ethiopia.