Fri Mar 09, 2018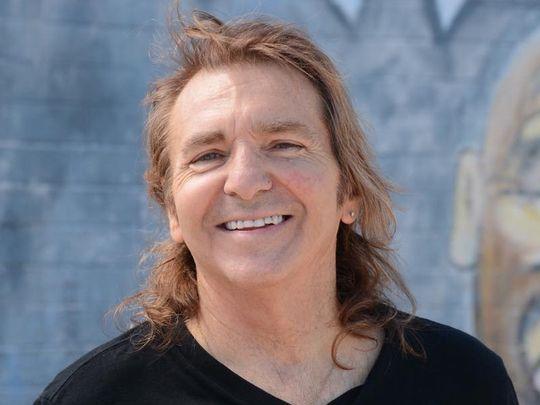 Joshua Glass says he always loved watching his father, Arizona Blues Hall of Famer Jim Glass, play guitar."I can honestly say those are the times that I could see the pure joy on his face," he says. "When he was playing."
Jim Glass died Feb. 26 after suffering a massive heart attack. He was 70.
"He had a heart attack a couple years ago," his son recalls. "And that pretty much did a number on him. He never quite fully recovered. There were some issues in his lungs, and then he had another massive heart attack on his way to a doctor's appointment and it was just too much."
Michele Robins, a jazz announcer at KJZZ, met Glass in 1984.
"When I first heard Jim play," she says, "I thought he sounded like a cross between Eric Clapton and the Allman Brothers, such a pure, sweet tone. He always told me that the sign of a great blues guitarist was less notes, not more. His passion was playing the blues and I'm so happy he was able to share this love with Arizona for such a long time. He truly was the best blues guitarist to have ever graced the Arizona music scene."