Fri Mar 02, 2018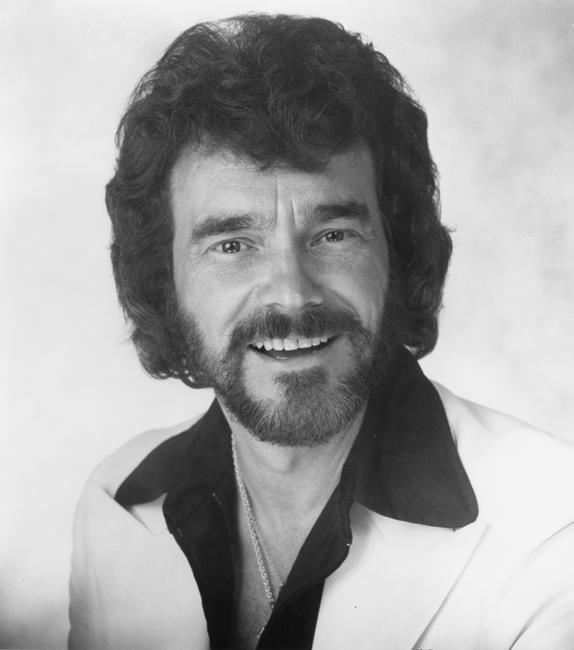 Canadian born country singer/entertainer, comedian and musician Ronnie Prophet has passed away at age 80.
Ronald Lawrence Victor Prophet, who charted 23 singles from 30 albums in a career that spanned 60 years, died with loving family and friends at his side on Friday, March 2 at age 80, following cardiac and kidney failure. Survived by his wife of 32 years, Glory Anne Carriere Prophet, sons Tony (Kitty) Prophet, Vancouver, BC, Jimmy (Emily) Prophet, Nashville, TN, stepchildren Rhonda (Bill) Paisley, Nanaimo, BC, Warren (Lesa) Carriere, Regina, SK, Tamara Greer, Estevan, SK and 12 grandchildren - Justin, Joey, Jake and Patrick Prophet, Josh and Victoria Paisley, Meagan and Stephanie Carriere, and Brooklyn, Ryan and James Greer.
His longtime friend and Agent of 38 years, Paul Mascioli commented "Ronnie was an international star who transcended all boundaries with his big heart and superb showmanship. He was a working man's entertainer and loved by people of all ages. We'll truly miss him but will never forget him".