Fri Feb 19, 2021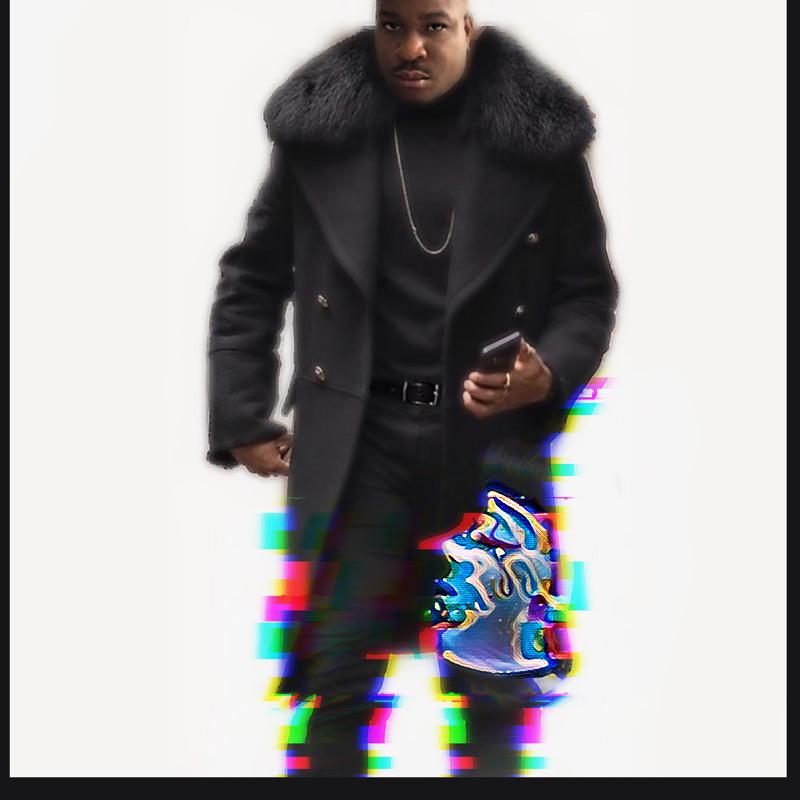 Haitian-American rapper, songwriter, investor, and entrepreneur Cloudy Wingz — William Clark — releases new single, "Papi Chulo".
The song is the first to land ahead of his forthcoming debut album, Culture Shock — set for release this Spring.
Check out "Papi Chulo" here:
"This is my first album so I wanted to make the best music possible, of course, but I also wanted to experiment with different styles in order to create something that all different walks of life can hold onto for years to come," he explains. "I wanted to rap straight bars from the heart, and stay true to hip hop while also touching on subjects like growth, love, sacrifice, dedication, disloyalty, wins, losses, inspirations, anger, and death.
The release draws on inspiration from Cloudy Wingz' storied life, while giving listeners the opportunity to get to know him on many different levels.