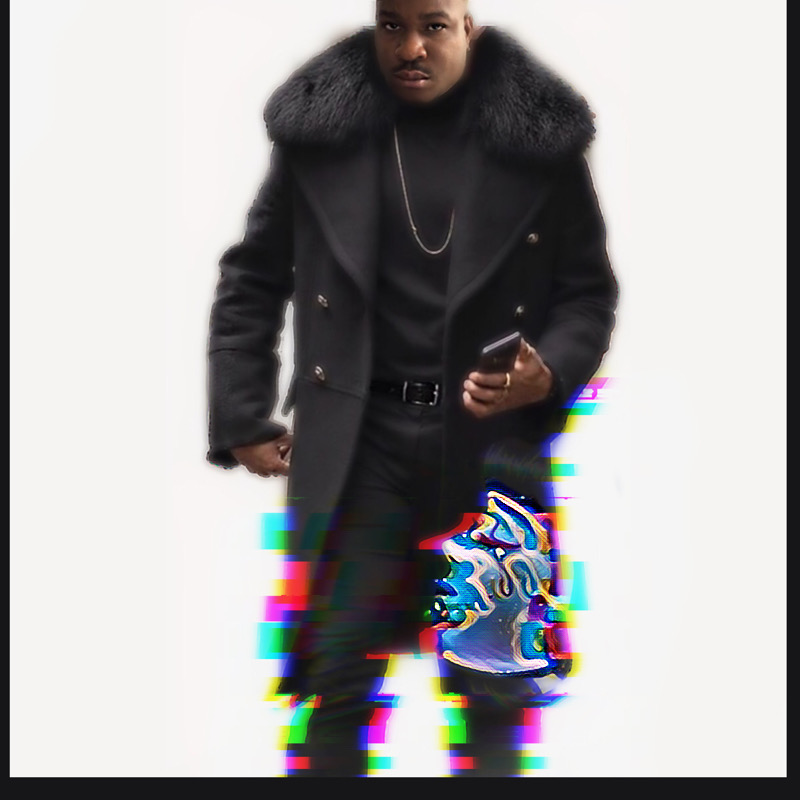 Fri Feb 19, 2021
Haitian-American rapper, songwriter, investor, and entrepreneur Cloudy Wingz — William Clark — releases new single, "Papi Chulo".
The song is the first to land ahead of his forthcoming debut album, Culture Shock — set for release this Spring.
Check out "Papi Chulo" here:
"This is my first album so I wanted to make the best music possible, of course, but I also wanted to experiment with different styles in order to create something that all different walks of life can hold onto for years to come," he explains. "I wanted to rap straight bars from the heart, and stay true to hip hop while also touching on subjects like growth, love, sacrifice, dedication, disloyalty, wins, losses, inspirations, anger, and death.
The release draws on inspiration from Cloudy Wingz' storied life, while giving listeners the opportunity to get to know him on many different levels.
Cloudy Wingz is a rapper, songwriter, investor, and entrepreneur with a remarkable life story rife with trial and triumph. Originally from Port au Prince, Haiti, he was adopted into America at age three after the majority of his biological family were murdered, or passed away from natural disasters and causes.
His early days in his adoptive home were filled with music, travel, and time as a child TV host. A series of events — including his adoptive mother and him fleeing abuse, finances in the home being tight, and a series of stays in detention centres, group homes, therapeutic care centres, military-themed boot camps, and psychiatric offices couched as 'tough love' — would soon find Clark at odds with which path he was walking: on one hand, there was an array of music, business, and sports aptitude — including a proficiency at football that seemed to stick enough for a shot at state championships.
On the other, legal troubles for stealing, drug dealing, and weapons possession began to stack in his wake. After facing lengthy sentences in a federal penitentiary twice, and an ultimate plea deal, Cloudy Wingz turned his attention back to his initial love and penchant for business and music for good.
"I wanted to use Culture Shock to formally introduce myself and my story to the world while connecting with them through my own struggles," he shares. "My approach was to take bad energy and good energy and project them into the world as an expression of poetry in trap form.
"Music is something that should evoke thoughts and emotion, but also be enjoyed."
For more visit:
instagram.com/cloudywingz/
facebook.com/OfficialCloudyWingz/
mobile.twitter.com/cloudy_wingz
open.spotify.com/track/4PNTafS3DnXiJQkTAdNCii?si=w6WkoMcJTkusYLlh9TLlAg