Fri Feb 19, 2021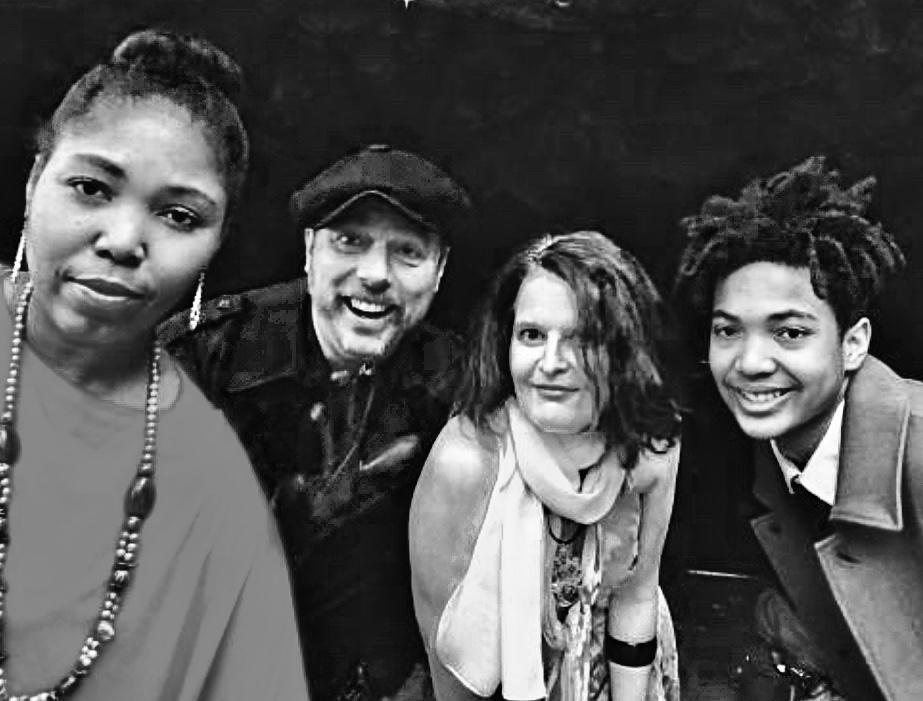 Toronto-based rock fusion group Bad Breed has just released its latest — and possibly most emotional — single, "Not in My Life".
Check out "Not in My Life" here on YouTube:
The vulnerable song serves as the third single from the band's long-awaited sophomore album Ferocious Love (2020) — often referred to as "The Bad Breed in Ferocious Love." The eight-track record is the band's first full-length release since their 2015 debut, The Violent World of Bad Breed.
The five-minute soul-rock track was released alongside a black and white homemade music video featuring an assortment of people close to the band lip-syncing along. The tune is jam-packed with an allotment of tasty blues riffs — reminiscent of those from The Jimi Hendrix Experience — and backed by some of the finest, tightest drum and bass work in the modern rock era.