Fri Feb 19, 2021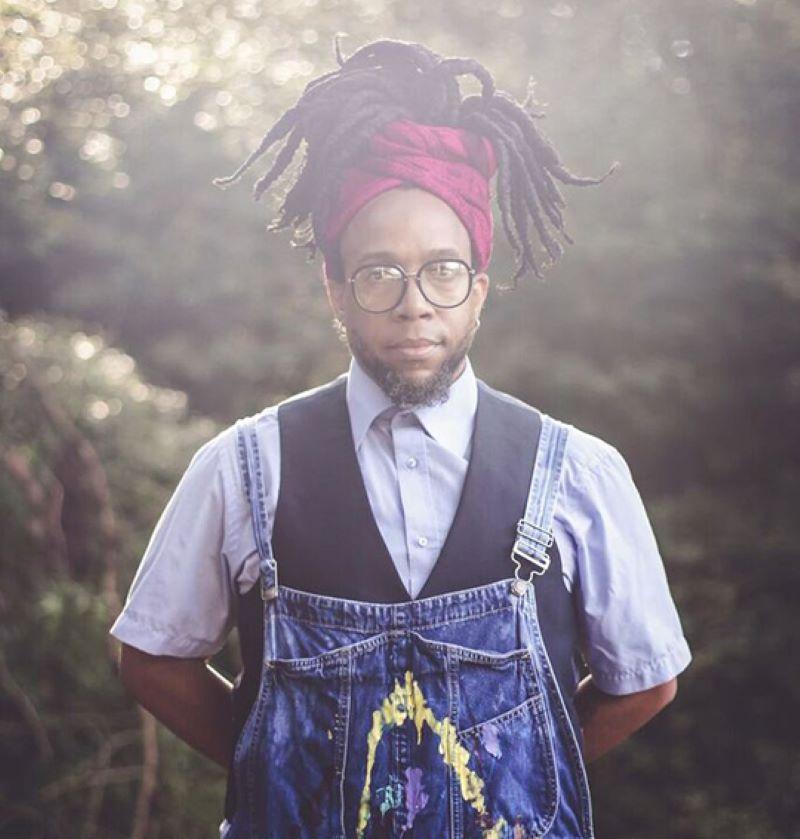 2 x GRAMMY Award-winning artist Speech has put his MC talents, artistic integrity, and passion for socio-political issues to quick use as he delivers an anthemic call-to-action single, "A Different World".
Check out the extended versions here on Spotify: "A Different World:
The dedicated MC and member of legendary Afro-centric hip hop group Arrested Development had watched in horror alongside millions of Americans — and onlookers from around the world — as a swath of die-hard Trump loyalists stormed the U.S. Capitol building in Washington, D.C. last month.
"The rebellion that happened on January 6th was the curtain being pulled back on race, lies, and darkness in America," he says. "This song had to be made to become proactive in shaping our collective future.