Fri Apr 23, 2021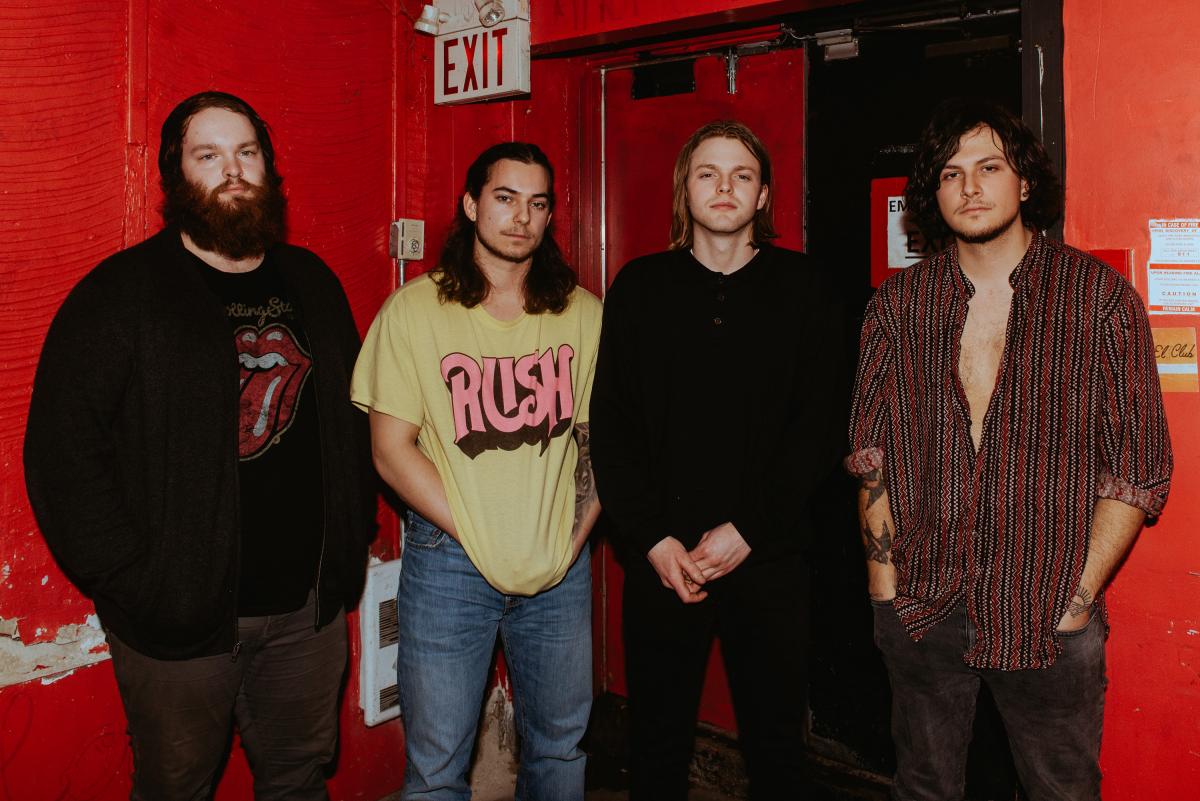 Canadian rockers Cigar Club are storming the scene with this brooding, bone-chilling, goosebump-inducing new single, "Like White Flats in Winter".
The song lands ahead of the Toronto-based band's forthcoming and highly-anticipated debut album, Day, Now, and serves as yet another pitch-perfect introduction to the crew, offering you a little bit of everything and more.
"Like White Flats in Winter" is the third and latest single from the upcoming record, and quite possibly the band's most unique to date. It kicks off with a simple, yet catchy, chord progression, which is accompanied by the longing vocal phrases of frontman Trev Coughlin — which instills a powerful feeling of sadness and doom within the listener.
Check out "Like White Flats in Winter" here: