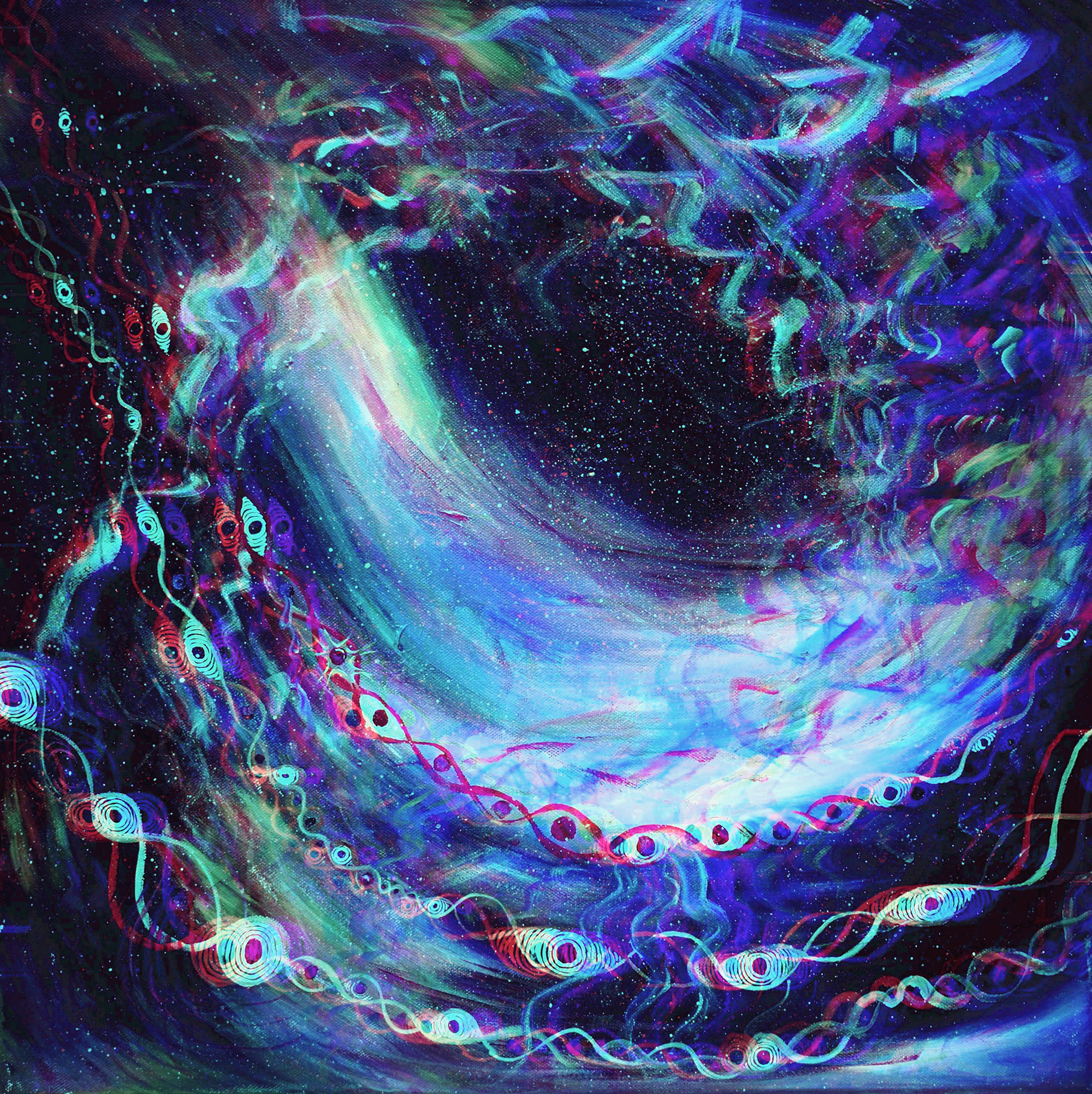 Fri Mar 05, 2021
In preparation for the release of their upcoming debut album, Day, Now this May, Cigar Club — the Toronto-based rock band — have just released not one, but two brand-new singles: "…Aliens" and "Swimmin' in Gold."
"…Aliens" is an instant classic: a pummeling rock-meets-punk track driven by one of the tightest drum and bass duos of the year. Seriously, fills galore! Percussionist Tyler Booth and bassist Jeff LeFort really pack a punch together on this one.
Check out "…Aliens" on YouTube here:
Better yet, the pair's backing gang vocals — along with those of lead guitarist Dan Amato-Gauci's — complement frontman Dan Amato-Gauci's own smashing vocal delivery.
"This song is so much fun to play," said the enthusiastic "Trev." "It's fast and has gang vocals and a wicked drum intro that's just like, 'let's go,'" he concluded.
Dan revealed that the three-minute, 45-second rager was written about the" perils of dealing with friends who have issues when you yourself, also, have some unrectified issues."
In the fashion of good old punk rock, side B of Cigar Club's double song, or "Swimmin' in Gold," is led by a raucous, yet awesome display of guitar riffage by twin-axe attack Trevon and Dan. The latter rips a face-melting solo towards the end, before being interrupted by Jeff's very own precision bass solo. The result is magnificent and emotional chaos after hearing Trevor sing his heart out all throughout.
On his intense and gobsmacking bass solo, Jeff simply called "Swimmin' in Gold," "fast-paced, balls to the wall, heavy-hitting, hard rock n' roll."
Tyler, the drummer, said it's "the most demanding track on the (soon-to-be-released) album" and highlighted that while it was inspired by Queens of the Stone Age's world-renowned 2002 release, Songs for the Deaf, he feels it's truly reminiscent of the intensity of Megadeth's beloved thrash metal music.
Cigar Club kicked off their career in 2016 after bonding over their mutual love for John Mayer's music. Though soft rock and blues (with a hint of soul) was once their game — and will forever be a part of their playing styles — it wasn't until Dan, Trev and Jeff found Tyler that they mastered their iconic and alternative, punk rock sound that things really started to pick up for them.
After the release of their first-ever EP, Cigar Club, and a year of consistent touring across Ontario — pre-COVID-19 pandemic, of course — the four-piece began garnering a mass of positive attention and developed a gigantic local fanbase, along with the fierce demand for more original music.
To help support their two latest rapid-fire singles, Cigar Club even enlisted a producer to create a brand-new music video for them.
Before the highly-anticipated release of Day, Now, Cigar Club are set to release two other singles — "Like White Flats In Winter" and "From a South East Asian Two Bedroom Condo" this March 20th and April 20th, respectively.
For more visit:
cigarclubmusic.com/
instagram.com/cigr.club/
facebook.com/cigarclubband
twitter.com/CigarClubMusic
open.spotify.com/album/0P1lTEOmADir9tRg7OwZbK?highlight=spotify:track:3fEet9FCqSnLY8QvoWd8Vo
open.spotify.com/album/0P1lTEOmADir9tRg7OwZbK?highlight=spotify:track:6qEH63sbbVdNm3cEDke8XI